Cathodic protection expert to present at Corrosion 2017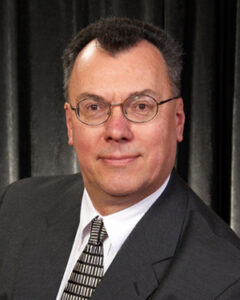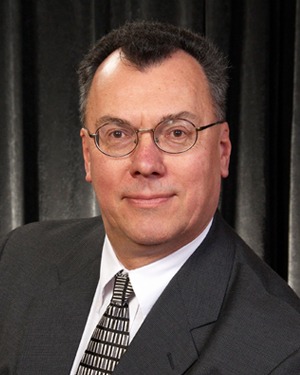 MATCOR senior corrosion engineer Jeffrey L. Didas will present "Management of Pipeline Casing Issues" at Corrosion 2017, taking place March 26-30, 2017 in New Orleans, LA.
Presentation Details
Corrosion 2017
TEG 208X Symposium – Pipeline Crossings: Steel-Cased, Thrust-Bored, and HDD
Thursday, March 30, 2017, 11:00 am – 12:00 pm
Ernest N. Morial Convention Center-New Orleans – Room 227
Pipeline casings are an issue whether clear or shorted. This presentation will cover the various issues with casings and what, if anything, can be done to remediate these issues. Mr. Didas' discussion will include pipeline casing cathodic protection (CP), casing filling, casing removal and more.
Mr. Didas is senior corrosion engineer for MATCOR and an industry expert with over 42 years of diverse corrosion experience and the highest level of NACE certification. He also currently serves in the elected position of vice president elect for the NACE Board of Directors and has held a variety of national positions.