November 16, 2010 (Doylestown, PA) – MATCOR®, Inc. a full-service provider of proprietary cathodic protection products, systems, and corrosion engineering solutions announced today it has become the proud recipient of two highly regarded awards from the National Safety Council.
Safety and Compliance Manager, Rebecca Haring said 'These National Safety Council awards recognize the lengthy period during which MATCOR employees went home without injury or illness caused in the workplace. We're very proud of our safety record."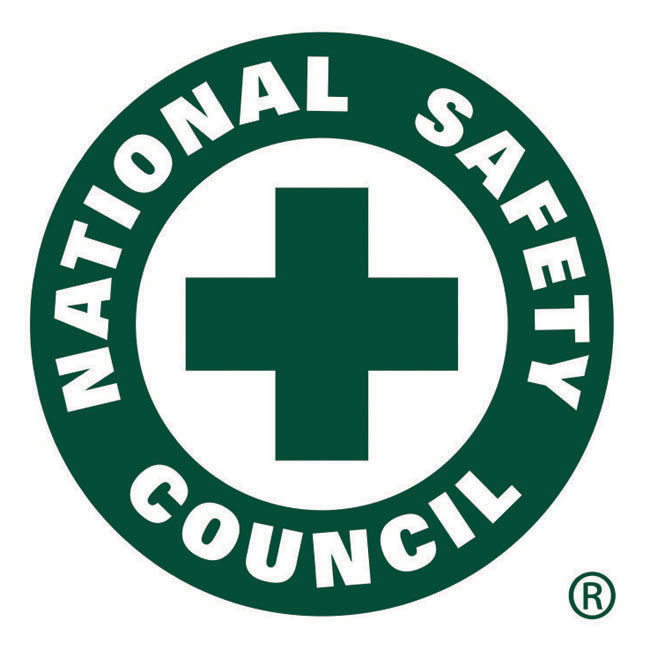 The two awards were presented to MATCOR at the National Safety Council's Occupational Awards Ceremony at the Philadelphia Convention Center on Tuesday, November 1, 2011.
The first award recognizes MATCOR's Perfect Record where all units and/or facilities completed a period of at least twelve consecutive months without incurring an occupational injury or illness that resulted in days away from work or death.  MATCOR earned the award by working in excess of 293,030 employee hours.
As a result of earning the Perfect Record Award, MATCOR was recognized with another award for Exceptional Safety Performance in the Workplace.  The National Safety Council saves lives by preventing injuries and deaths at work, in homes and communities, and on the roads through leadership, research, education and advocacy.  MATCOR has been an active member of the National Safety Council since 2008.
About MATCOR
MATCOR, Inc. is a leading cathodic protection and corrosion prevention engineering design firm, providing environmentally beneficial systems and services to global clients for nearly 40 years. An expert in the field of cathodic protection, MATCOR offers proprietary corrosion protection products, installation, cathodic protection testing, maintenance and complete corrosion protection project management. MATCOR specializes in protecting the infrastructure of the oil and gas, electric utility, transportation and other infrastructure industries. 
To learn more about MATCOR, visit the new website at matcor.com or call 800 523 6692.