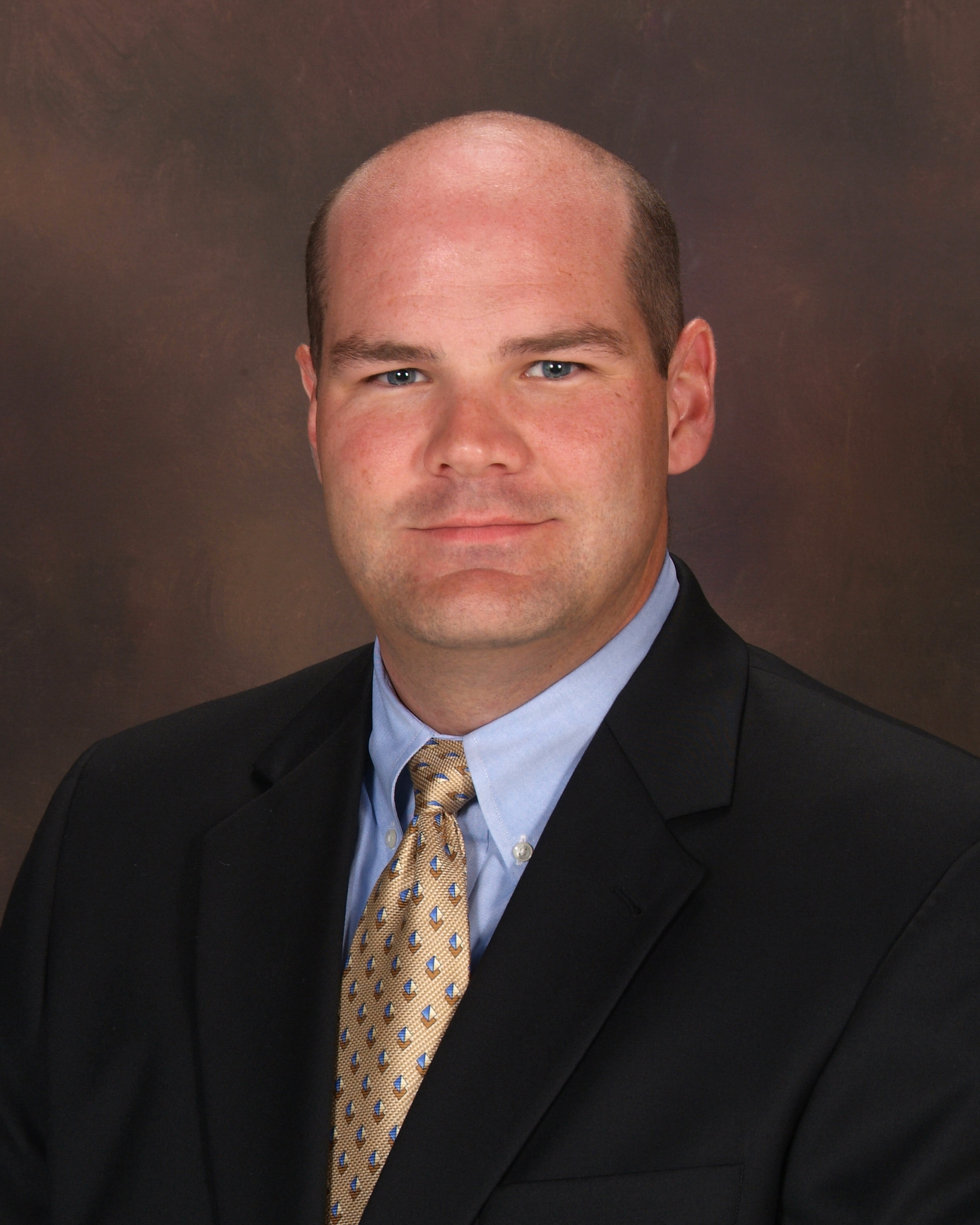 Doylestown, PA (August 5) – MATCOR, Inc. a full-service provider of proprietary cathodic protection products, systems, and corrosion engineering solutions today announced Robert Johnson has joined MATCOR as Technical Project Manager, bringing a wealth of experience in managing large oil and gas pipeline construction projects.
Johnson brings more than 13 years of experience in the energy sector, and will report to Director of Engineering, Chris Sheldon
"Robert is a great addition to the expanding MATCOR client services team," said Sheldon. "He has extensive engineering, estimating and construction experience in the energy sector, working directly for leading energy companies such as Reliant Energy, CenterPoint Energy and Equitable Resources to name a few, where he was responsible for ensuring quality, cost, schedule and safety goals were achieved."
Johnson said, "I was attracted to MATCOR because they have consistently demonstrated leadership in the cathodic protection industry.  The diverse product line, engineering and project management services bring MATCOR to the forefront in this ever-diversifying market.  MATCOR is ready to meet the unique challenges and provide the vital services required."
Johnson will be based out of MATCOR's Houston Gulf Coast facility.
ABOUT MATCOR
MATCOR, Inc. is a leading cathodic protection and corrosion prevention engineering design firm, providing environmentally beneficial systems and services to global clients for nearly 40 years. An expert in the field of cathodic protection, MATCOR offers proprietary corrosion protection design, products, installation, cathodic protection testing, maintenance and complete corrosion protection project management. MATCOR specializes in protecting the infrastructure of the oil and gas, electric utility, transportation and construction industries. 
To learn more about MATCOR, visit the new website at matcor.com or call 800 523 6692.