Presentation at Corrosion 2019: AST Linear Anode Cathodic Protection System Design and Installation
03/26/2019 @ 1:25 pm

-

1:50 pm
External corrosion of tank bottoms is a significant problem for tank owners for both economic and environmental reasons. Corrosion Protection of Above Ground Storage Tanks (AST) is typically provided by an impressed current linear anode cathodic protection system (ICCP). Two primary impressed current cathodic protection configurations are used worldwide in tanks.
1) Grid Tank CP Configuration
The field-erected mixed metal oxide (MMO) anode welded grid configuration was an early application of MMO anodes for tank bottoms and has a large global installed base.
2) Concentric Ring Tank Linear Anode Cathodic Protection System Configuration
A newer design to protect tank bottoms is a system of parallel or concentric ring MMO linear anodes with factory connected tail cables.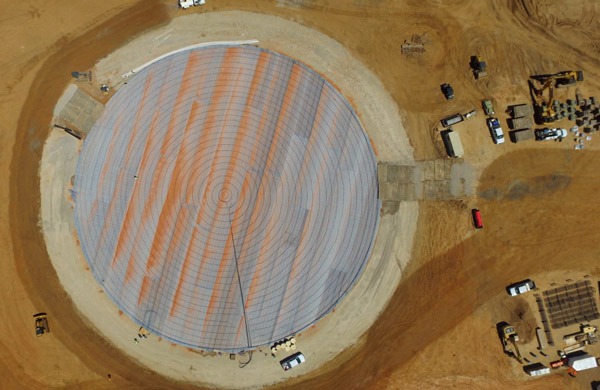 This paper compares "grid" and "parallel/concentric" linear anode cathodic protection system configurations for tanks, provides an economic assessment and discuss the implementation impact. This paper also discusses a linear anode system case study for a large diameter AST.
Key words: Cathodic Protection (CP), Cathodic Protection Design, Direct Current (DC), Mixed Metal Oxide (MMO) Linear anode, Impressed current cathodic protection (ICCP).