UPSCO Corrosion Expo – Virtual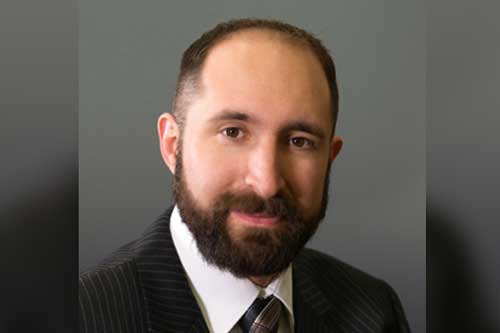 This Virtual Expo has been designed and focused around training and education on all things Corrosion. The purpose is to bring everyone together for 3 days of FREE seminars with the goal of continuing the courses and trainings that we typically attend in person that unfortunately might not take place this year. Working together with the presenters and representation from AMPP we are so excited and happy to announce this virtual EXPO.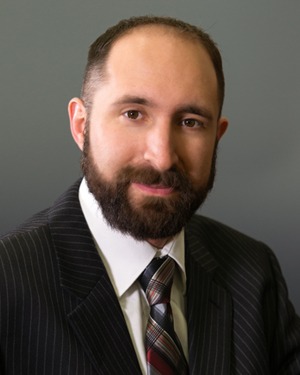 Join MATCOR's Director of Engineering, Kevin Groll, who is teaching AC Interference Testing, Modeling, and Mitigation Design on March 17 at 10:00-11:00 am EST. Kevin is a Certified Cathodic Protection Specialist (CP4) with over 15 years of experience cathodic protection, AC mitigation, material testing, and failure analysis.
REGISTER for AC Interference Testing, Modeling, and Mitigation | VISIT UPSCO Corrosion Expo to see all courses.