News from MATCOR April 2020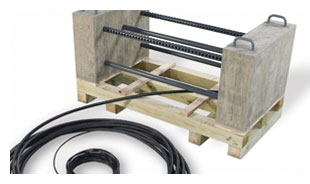 Enerfin Joins Growing List of Durammo® Deep Anode System Users
Josh Johnston, Director of Sales, recently shared how a new customer converted to "something different," joining the growing list of satisfied Durammo Deep Anode System users.
---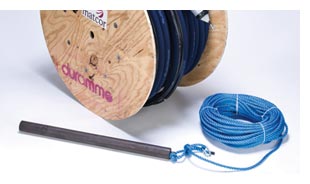 What is the Carbon Footprint of Deep Anode Systems?

This article explores the carbon footprint of cathodic protection deep anode systems and compares it to that of a typical passenger car.
---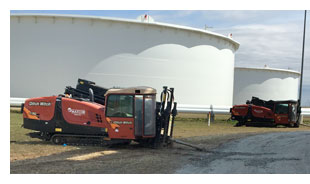 Does Cathodic Protection Cause a Tank Bottom to Dry Out?
A client recently asked if the cathodic protection reaction can cause the sand under a large diameter above ground storage tank to dry out. Click below for the answer.
---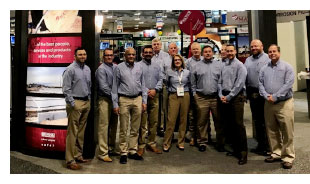 Join the MATCOR team at these upcoming industry events!
Jun 14-18 NACE Corrosion 2020
Jul 27-29 NISTM Orlando 2020
---
MATCOR offers customers a powerful combination of expertise, services and proprietary products to solve the corrosion problems of energy and other infrastructure markets. MATCOR is a BrandSafway company.