News from MATCOR February 2022

2022 is in full swing with a lot happening in the industry and with MATCOR! Check out our latest technical article and news below, including:
An informative new article about solar cathodic protection
Our recent ISO 9001:2015 re-certification
Kudos from a customer for one of our teams in the field
Finally, if you're in the Houston area, don't miss Ted Huck's presentation on testing for tank bottom applications happening TONIGHT at the AMPP Houston Section Meeting.
Get all the details below, and please stop by to say hello at an upcoming event!
---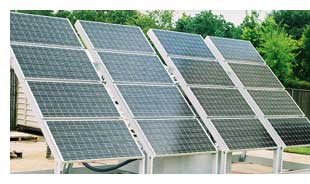 Solar Power Cathodic Protection System Components, JA Electronics
What are the components of a solar power cathodic protection system and how do they work together to provide DC power for CP systems? Check out the latest article by JA Electronics.
---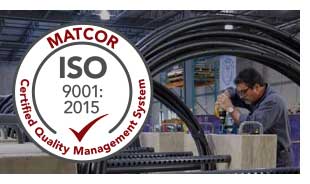 ISO 9001:2015 Re-Certification Success!
MATCOR has successfully completed its recertification process for our Chalfont manufacturing facility, after having first received ISO 9001 certification in 2013.
---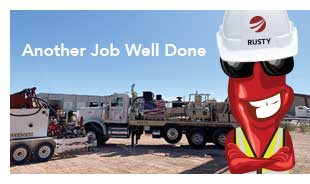 Customer Kudos from Energy Transfer
Want to learn what customers think of MATCOR? Here's a recent email we received (you might be surprised and delighted)…
---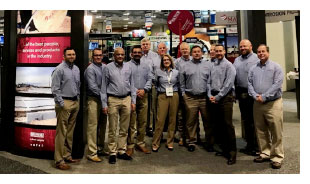 Join us at Upcoming Industry Events
---
MATCOR offers customers a powerful combination of expertise, services and proprietary products to solve the corrosion problems of energy and other infrastructure markets. MATCOR is a BrandSafway company.