News from MATCOR March 2020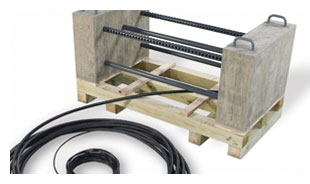 6 FAQs About Sled Anodes
MATCOR is a leading manufacturer of impressed current sled anode systems and often get questions about corrosion prevention using these anodes in near shore environments. Read our latest blog post for answers to the most common questions.
---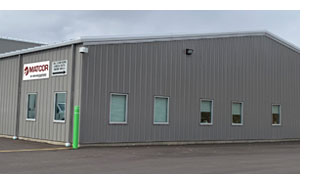 Western PA Office Now Open!

We are excited to announce that we have just opened a new office to service the growing demands of Western Pennsylvania, West Virginia and the Ohio Valley!
---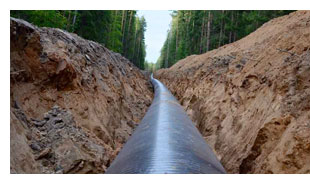 Understanding AC Corrosion Criteria and Controlling Your Risk
NACE provides a detailed standard practice to address the threat of AC corrosion. Read our latest technical article to gain an understanding of the relationship between AC and DC current density and how properly controlling each is critical to controlling your AC corrosion risk.
---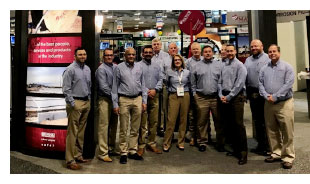 Join the MATCOR team at these upcoming industry events!
Mar 31-Apr 2 NACE Kansas Section 33rd Annual Corrosion Control Seminar
Apr 15-17 NISTM Orlando 2020
Apr 19-22 GPA Midstream Convention
May 12-14 Appalachian Underground Corrosion Short Course
Jun 14-18 NACE Corrosion 2020
---
MATCOR offers customers a powerful combination of expertise, services and proprietary products to solve the corrosion problems of energy and other infrastructure markets. MATCOR is a BrandSafway company.