NACE Corrosion 2018
About 20 MATCOR and Brand personnel attended NACE's largest annual corrosion conference—CORROSION 2018—April 15-19 in Phoenix. Here are a few highlights…
Hundreds of attendees stopped by the booth to speak to the team and learn about MATCORs products and services and check out our Durammo Deep Anode System, MITIGATOR Engineered AC Mitigation System and SPL-Anode Series demos.
MATCOR's cactus squeezies were a popular giveaway, as many visitors wanted to take home a souvenir of Arizona (our cacti were not as prickly as live ones). Lip balms were also very much in demand!
Jeffrey L. Didas was sworn in as President of NACE International and will take on the role of president at the Awards Ceremony on April 18. Mr. Didas will serve in this position for one year.
Ted Huck presented "Pros and Cons of Copper and Zinc for Mitigating AC Interference" during the Technology Exchange Group Committee.
Shailesh Javia presented his paper "Impressed Current Anode System for Jetty Piling Protection – Case Study" during the Oil and Gas Production: Cathodic Protection – Offshore Advances session.
MATCOR sponsored the "closest to the pin" prize at the Darrel D. Byerley Memorial Golf Tournament held at the TPC in Scottsdale.
Runner Kevin Groll represented MATCOR at the 23rd annual NACE Race benefiting the NACE International foundation to help inspire the future workforce to engage in the prevention of corrosion through science engineering and technology (STEM).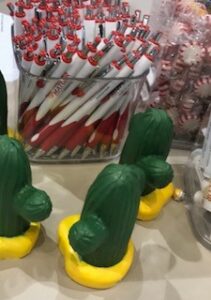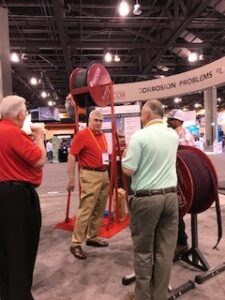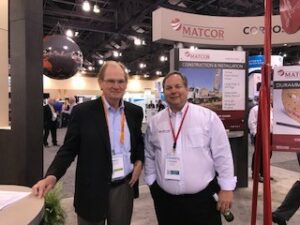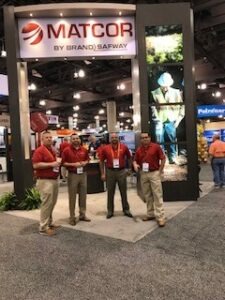 Join MATCOR at CORROSION 2019 in Nashville March 24-28 in Booth #1606.