News from MATCOR August 2021

MATCOR wins gold! For safety that is. Check out the 7 safety links and more of the latest from our team:
Linear Anodes for Hard-to-Reach Places
Corrosion Control for Water Treatment Facilities
Lots of live events coming up!
Please contact us if you have any questions, or would like a quote for any MATCOR products or services.
---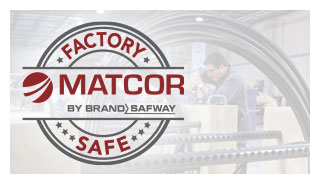 MATCOR Wins Gold on Safety Audit
MATCOR's Chalfont manufacturing facility recently scored a Gold Link award, scoring a 96% from our parent company, BrandSafway, during a Gold Link Audit. The award is based on 7 safety links.
---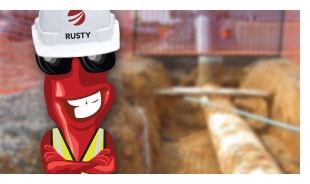 Rusty Talks: Linear Anodes for Hard-to-Reach Places
We exhibited this month at the AMPP Central Area Conference, where Josh Johnston, and Chad Farris of Energy Transfer, jointly presented a case study featuring linear anodes as a shallow horizontal anode bed installed along two pipelines in central Kansas.
---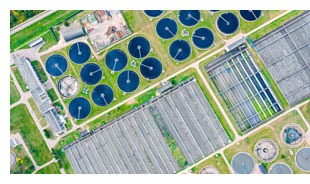 Corrosion Control Strategies for Water Treament Facilities
We recently received an inquiry on our cathodic protection FAQ asking about "the best corrosion control protection for above-ground steel tanks treating wastewater." Well, corrosion control for water treatment facilities is an interesting and relevant topic that it warrants an expanded response…
---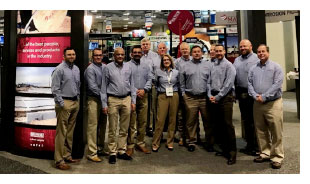 Join us—Live Events and Conferences are Back!
---
MATCOR offers customers a powerful combination of expertise, services and proprietary products to solve the corrosion problems of energy and other infrastructure markets. MATCOR is a BrandSafway company.