MATCOR's Chalfont manufacturing facility recently scored a Gold Link award, scoring a 96% from our parent company, BrandSafway, during a Gold Link Audit.
The BrandSafway Gold Link Audit evaluates BrandSafway job sites and facilities around the US and at BrandSafway locations across the globe.
The Audit is an extensive review of a site's safety programs and processes based around the company's 7 Safety Links.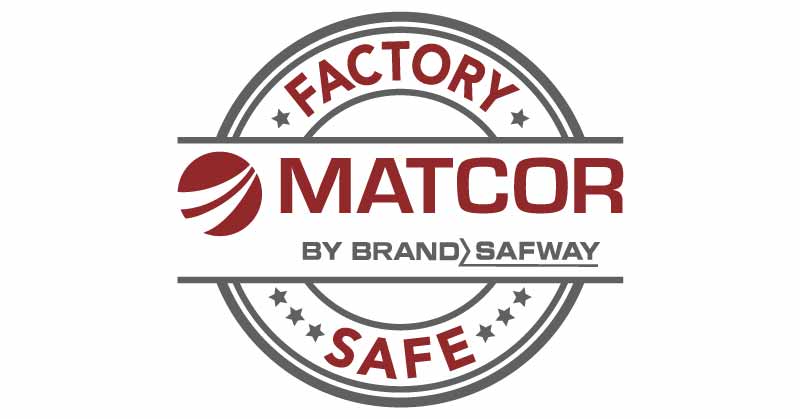 BrandSafway's 7 Safety Links
EHS Administration
Safety Culture and Commitment
Safety Meetings and Training
Safe Work Planning
Health and Hygiene
Safety Program Compliance
Service Specific Safety Compliance
MATCOR's Chalfont manufacturing facility has earned a strong reputation for its safety programs. We have not had a lost time incident in over ten years.
We take great pride in MATCOR's world class, ISO Certified quality cathodic protection and ac mitigation products. All MATCOR proprietary CP materials are built in the United States, in our Gold Link certified safe facility.
---
Have questions or need a quote for cathodic protection or AC mitigation materials or services? Contact us at the link below. For immediate assistance, please call +1-215-348-2974.