News from MATCOR August 2019
Manufacturing Quality: What Does It Mean To Be Exceptional?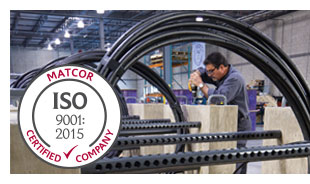 Wouldn't it be ideal to have longer life, lower total installed cost anode systems to protect your assets? And shouldn't they be the safest and easiest to install? Dedication to our ISO Certified Manufacturing Quality Management System enables the MATCOR team to consistently provide you with these benefits.
Learn How We Strive for Excellence
---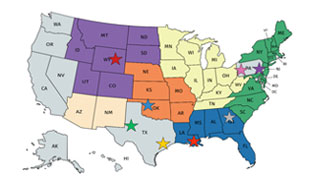 Team MATCOR is Complete!


We are pleased to welcome Dan Vallot, our new account manager for the Gulf Coast. We now have team members ready to serve you across the country and worldwide. Click the link below to directly contact a rep in your area.
---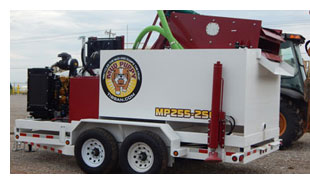 More Than Just That New Truck Smell!

MATCOR invests in state-of-the-art construction equipment to make your site safer, cleaner and more efficient. Our new fleet includes drill rigs, water trucks and a very cool MudPuppy Mud Cleaning System.
---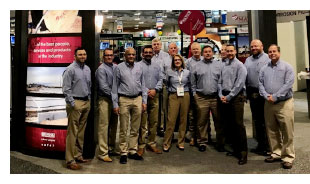 Join the MATCOR team at these upcoming industry events!

Sep 16-19 NACE Corrosion Technology Week
Oct 7-9 NACE Eastern Area Conference
Oct 8-9 CEATI Grounding & Lightning Conference
Oct 14-17 API Storage Tank Conference & Expo
---
MATCOR offers customers a powerful combination of expertise, services and proprietary products to solve the corrosion problems of energy and other infrastructure markets. MATCOR is a BrandSafway company.