News from MATCOR FEBRUARY 2020

Stop on by for a visit at the NACE CORROSION 2020 Conference & Expo in Houston, Texas, June 14-18!
Only in BOOTH 1325:
Pick up your bottle of MATCOR's famous two-pepper HOT sauce!
Enter a drawing to win a COOL RTIK 45-quart cooler
Talk to industry experts about how cathodic protection and AC mitigation will protect your assets
For your FREE one-day pass to the exhibits, complete the registration form below and email to firstservice@nace.org by March 10.
---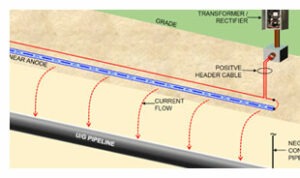 Rethink Your Shallow Horizontal Groundbed—The Case for Linear Anodes
Design your shallow horizontal groundbed using a single continuous linear anode. Advantages include:
Easy to Install
Reliability
HDD Installation
Cost Effectiveness
---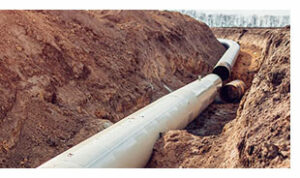 Pipeline Corrosion—All You Need to Know

Our latest technical article provides an overview of pipeline corrosion in the United States, the two categories of corrosion in pipelines and the primary methods of prevention.
---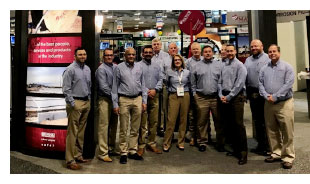 Join the MATCOR team at these upcoming industry events!
Feb 18-20 NACE Big Sky Section Meeting
Feb 25-27 59th Annual Purdue Underground Corrosion Control Course
Apr 15-17 NISTM Orlando 2020
Apr 19-22 GPA Midstream Convention
May 12-14 Appalachian Underground Corrosion Short Course
Jun 14-18 NACE Corrosion 2020
---
MATCOR offers customers a powerful combination of expertise, services and proprietary products to solve the corrosion problems of energy and other infrastructure markets. MATCOR is a BrandSafway company.