News from MATCOR January 2020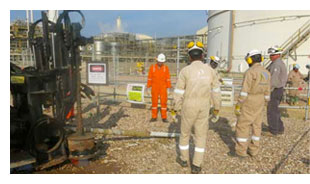 Replaceable Anode System Success: A First for Critical Middle East Tank Assets
Be sure to check out our latest case study, which reviews the successful HDD installation of a critical tank cathodic protection system in the Middle East using a replaceable anode system.
---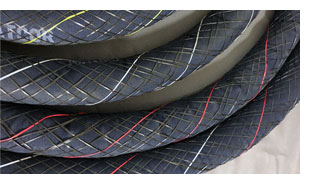 Introducing Linear Anode Color Coding

Effective February 2020, MATCOR is revamping our SPL-FBR Linear Anode Product Line Offerings and introducing color coding for easy identification of different product ratings.
---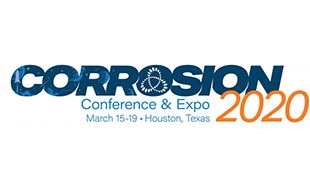 Get Your Corrosion 2020 VIP Pass!
Join us in Houston March 15-19 for NACE CORROSION 2020, the world's largest conference and exposition on corrosion! Stop by and visit us in Booth #1325 to talk with industry experts about how MATCOR can help solve your corrosion and AC mitigation problems.
---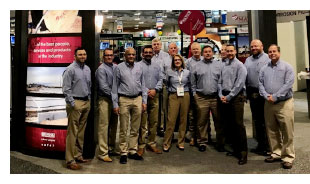 Join the MATCOR team at these upcoming industry events!
Jan 21-23 NACE Northeast Corrosion Conference
Jan 22-24 NACE Rocky Mountain Short Course
Feb 4-5 NACE Twin Cities Section 10,000 Lakes Corrosion Control Course
Feb 5-6 Liberty Bell Short Course
Feb 13-14 Eagle Ford Short Course & Golf Tournament
Feb 18-20 NACE Big Sky Section Meeting
Feb 25-27 59th Annual Purdue Underground Corrosion Control Course
Mar 4-6 LOGA 2020 Industry Annual Meeting
Mar 15-19 NACE Corrosion 2020
---
MATCOR offers customers a powerful combination of expertise, services and proprietary products to solve the corrosion problems of energy and other infrastructure markets. MATCOR is a BrandSafway company.