News from MATCOR July 2021

We are pleased to share the latest news and updates from MATCOR:
MATCOR's AC Mitigation solution wins award
Protecting near shore structures from corrosion
MATCOR teams rock customer satisfaction
MATCOR Featured in Tanks and Terminals
AMPP Central Area Conference
Please contact us if you have any questions, or would like a quote for any MATCOR products or services.
---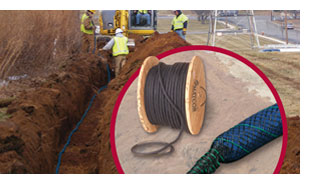 MITIGATOR® is the Winner!
MATCOR's innovative engineered grounding system, the MITIGATOR, was honored as a winner of the Open Innovation Factory 2021 Awards on June 22nd in Lyon, France.
---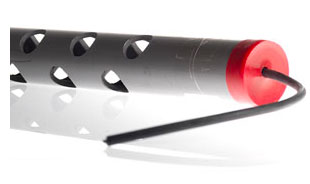 Rusty Talks: Preventing Corrosion of Near Shore Structures
It's summertime and our thoughts go to water—backyard swimming pools, kayaking along rivers, boating on lakes, and lounging around the ocean.
Well, here at MATCOR, when we think water, we think about the very versatile MATCOR PW® ANODE system…
---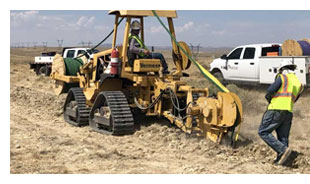 MATCOR Teams Rock Customer Satisfaction
This month we highlight another customer success story from our Horizontal Directional Drilling crew for two recent tank anode systems installed for a Texas based midstream company with operations in the Permian.
---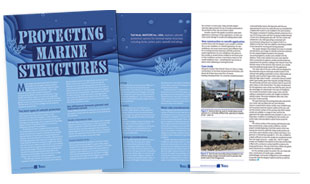 MATCOR Featured Featured in Tanks and Terminals
In the June 2021 issue of Tanks and Terminals, Ted Huck discusses cathodic protection of terminal marine structures including docks, jetties, piers, seawalls and sheet pilings.
See/Download the MATCOR Feature
---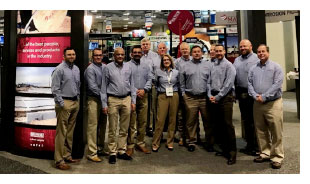 AUG 4-6: Win a 45-quart rolling cooler at the AMPP/NACE Central Area Conference!
We are excited to attend the AMPP/NACE Central Area Conference in Kansas City, Missouri, August 4 – 6. We looking forward to meeting with our customers and colleagues in person. Please stop by and see us in Booth #605 for your chance to win 45-quart rolling cooler!
Thursday, August 5, at 11:10: Don't miss MATCOR and Energy Transfer, co-presenting on linear anodes for pipeline rehabilitation.
Please also stop by to see JA Electronics right next door in booth 607 to learn more about the best rectifiers in the industry.
---
MATCOR offers customers a powerful combination of expertise, services and proprietary products to solve the corrosion problems of energy and other infrastructure markets. MATCOR is a BrandSafway company.