In 2019, MATCOR opened new offices in Casper WY, and Midland, TX to better support those regions.
Two years and one pandemic later, we have seen great success from both regions as we've increased our service capacity, deployed construction crews and technicians and staffed each office with experienced cathodic protection professionals.
We recently highlighted a success story from our Casper Wyoming office detailing a successful AC Mitigation installation project.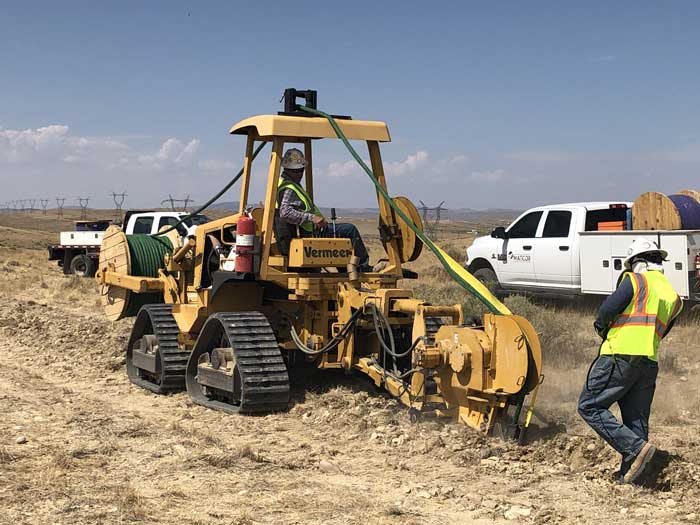 This month we wanted to highlight a similar customer success story from our Horizontal Directional Drilling crew for two recent tank anode systems installed for a Texas based Midstream company with operations in the Permian.
Upon completion of the project, we received a compliment from the client's Corrosion Supervisor, who reached out to MATCOR's Permian based project manager, Mario Mahabir saying:
Well MATCOR appreciates the opportunity to work on this project!
For the this project, MATCOR designed, installed and commissioned dedicated under tank cathodic protection systems on two above ground storage tanks.
Installation was performed using our horizontal directional drilling rig and MATCOR's proprietary mixed metal oxide anodes to install anodes and reference electrode pull tubes under two existing tanks.
Give the MATCOR Permian and Rockies teams a look—we think you will like what you see.
---
Have questions or need a quote for AC interference mitigation materials or services? Contact us at the link below. For immediate assistance, please call +1-215-348-2974.