This month we welcome two outstanding cathodic protection professionals to our sales team.
Kyle Myers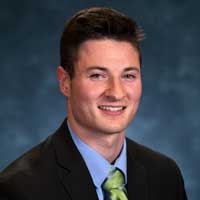 Kyle brings a rich background in engineering and field work, as he previously worked in the oil and gas industry.
He assisted corrosion technicians in the field and worked as a pipeline integrity engineer for an inline inspection company.
He most recently worked with an engineering firm where he practiced corrosion engineering on various structural elements, including bridges, concrete tanks, buildings, and maritime port facilities. Kyle is a graduate of Akron University with a degree in Corrosion Engineering and holds CP1, CP2, and CIP 1 AMPP cathodic protection professional certificates.
Matt Waldrop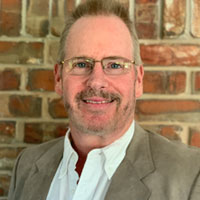 MATCOR has brought Matt on to develop new markets and field inquiries from west of the Rockies.
He has been involved with the corrosion industry for over 20 years and holds an AMPP CP1 certificate. He has extensive experience in technical sales, field operator qualification (OQ) training support, AC mitigation, and corrosion-related materials and equipment.
He has worked on projects with oil and gas companies, engineering firms, contractors, facilities, tanks, government and municipalities, and industrial and water companies.
---
For information on hiring MATCOR for your next important cathodic protection or AC mitigation job, please contact us at the link below, or reach out to your local MATCOR account manager.
Contact a Corrosion Expert