Over the past couple of years, MATCOR has invested significantly in new equipment including vertical and horizontal drill rigs, water trucks, Mud Puppy™ drilling mud management systems, hydrovac excavation equipment and other support equipment. But MATCOR is also investing heavily in adding talented people to continue to propel our growth initiatives.
This month we welcome three outstanding corrosion industry veterans to our team.
MATCOR is Hiring

»
Angie Pedraza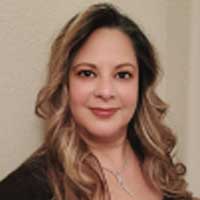 Angie has joined MATCOR as our newest Gulf Coast Account Manager
working out of our Houston office. She is a 30-year CP industry sales
professional with extensive CP product knowledge. She is passionate in supporting and advocating for her clients, understanding their current
challenges, and helping to fuel successful outcomes.
Mario Mahabir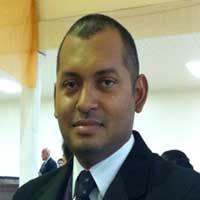 Mario has joined MATCOR as a Project Manager to support our fast-growing Permian office in Midland,
Texas. He is a certified PMP project manager professional with 9 years of industry experience working
for several cathodic protection companies. He has an electrical engineering degree and brings a tremendous amount of enthusiasm and competence to MATCOR.
Cody Lewis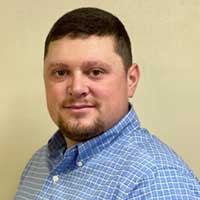 Cody is another experienced corrosion professional who has joined MATCOR and will be working as a Project Manager out of our Casper, Wyoming office. Cody is a U.S. Army veteran, who spent some time in the drilling and exploration side of the oil and gas industry before transitioning into operations. He has worked for several operators, including most recently at Silver Creek Midstream, where he was a corrosion program manager. As a previous MATCOR customer, he brings a valuable owner/operator
perspective to MATCOR and the project management role.
---
Have questions or need a quote for cathodic protection or AC mitigation materials or services? Contact us at the link below. For immediate assistance, please call +1-215-348-2974.