In January, MATCOR held a one-week Safety training program for our Louisiana, Houston, Midland, Guthrie and Casper construction and field technical personnel. A total of 58 field personnel, excluding management and safety trainers, were taken out of the field, and brought to our Guthrie, Oklahoma facility for this training.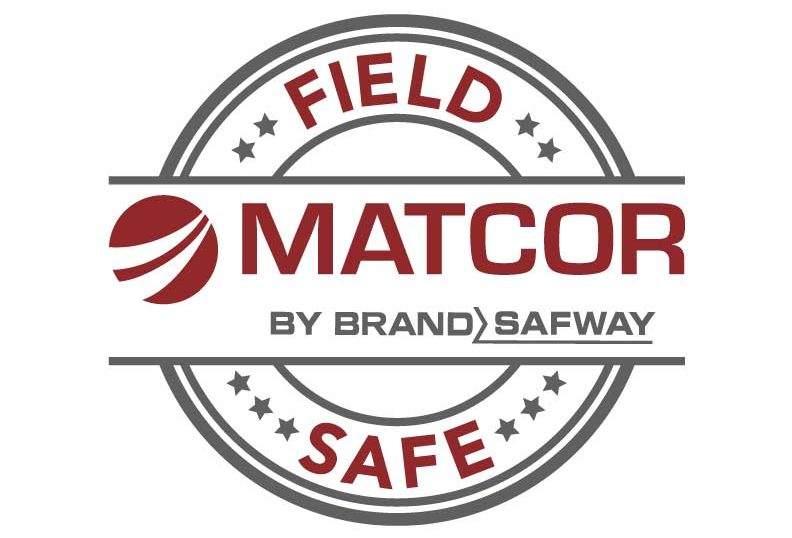 Taking a week off from performing paid work to focus on Safety is an important part of our commitment to Safety.
The training was broken into smaller teams and held in various meeting locations in two different buildings to allow us to provide proper social distancing to protect our employees during this period of COVID-19. The precautionary measures allowed us to safely train a large group of people without a single incident of COVID-19 transmission.
Topics covered included an 8-hour Basic Plus and Basic Plus Refresher course administered by the Oklahoma Safety Council, Excavation Competent Person training, Fork Lift and Backhoe Equipment Training, Operator Qualification certification, H2S ½ day training, CPR and First Aid, and training on BrandSafway Internal Safety Programs including Short Service Employee, Incident Reporting, Driving Safety Refresher, Confined Space, Fall Protection, Walking Surfaces, Job Safety Planning, Drug and Alcohol Policy, DOT Motor Vehicle Record requirements and a host of other topics. Trainers included outside third party trainers and in-house trainers from BrandSafway and MATCOR.
MATCOR continues to invest in our people, so that they are well prepared to perform their work in a safe and professional manner.
---
Have questions or need a quote for cathodic protection or AC mitigation materials or services? Contact us at the link below. For immediate assistance, please call +1-215-348-2974.