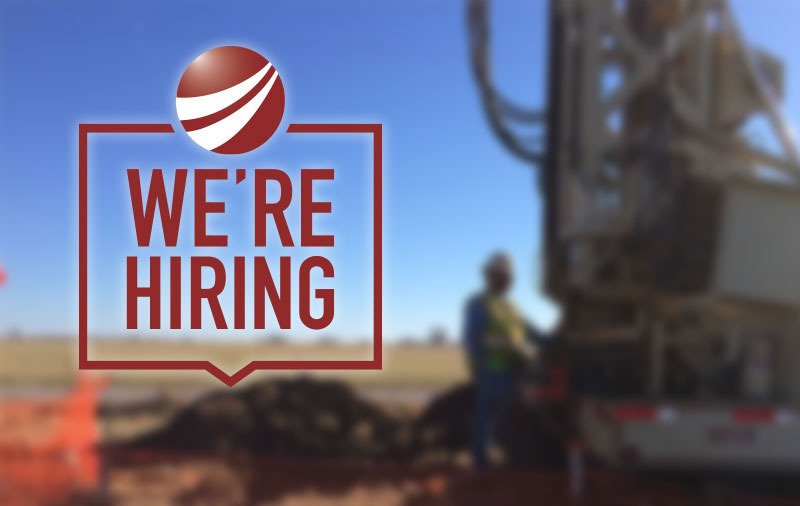 Entry Level Cathodic Protection Technician Opportunities
The Cathodic Protection industry is a great niche that offers entry-level opportunities with tremendous long-term advancement potential. Unfortunately, we do not have enough Cathodic Protection technicians for the short, medium, and long term.
It's not a sexy industry, but it has great-paying jobs located in the US. Once you are trained and have a few good years of experience, entry level cathodic protection jobs enable you to pick where you want to live, enjoy tremendous job security, and gain new opportunities.
A growing regulatory environment, aging pipelines that require more frequent monitoring and servicing, aging of the existing CP technician workforce, and decades of failing to attract new people in sufficient numbers has led to a significant shortage of CP technicians.
The Great Resignation
You have probably heard about the Great Resignation, an ongoing economic trend in which employees are resigning from their jobs. According to a recent Times article, Ryan Roslansky, the current CEO of LinkedIn, defined this differently as the Great Reshuffle. We have seen a 54% increase in the number of people changing their job descriptions. For Gen Z, that increase is 80%.
The bottom line is that workers, especially younger generations, are quick to change jobs as they attempt to find their interests in the world. These changes are occurring in the high-paying technical and industrial jobs as well.
Looking for a Great Opportunity?
So, if you are looking for your next job and hoping to find something that can lead to a meaningful career, look no further. MATCOR is always looking for eager young men and women who have an aptitude for hands-on mechanical work and sound math and science skills to fill entry level cathodic protection jobs.
Travel and Training!
Early in your career, you can expect regular travel as you gain more experience – about 75% of the time. We will also provide the requisite training. Many of our technicians advanced within MATCOR or took an opportunity elsewhere to work for pipeline companies as area technicians where the travel requirements are significantly less.
---
If you are interested in a challenging, rewarding career in an industry where the opportunities are endless, please contact MATCOR. We are hiring! Learn more about MATCOR careers or click below to apply for open positions.