News from MATCOR June 2019
12 Things to Consider for New Pipeline Cathodic Protection Design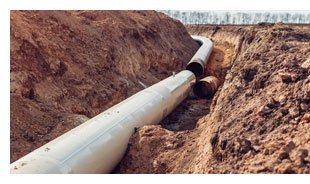 Our latest technical article highlights 12 things that the pipeline cathodic protection system designer needs to consider when developing a CP system design for a new pipeline project.
---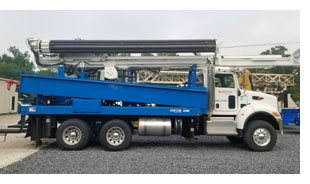 New Drill Trucks

We are excited to announce the addition of 3 state of the art drilling trucks to our equipment fleet to support customers in the mid-continent and Gulf regions!
---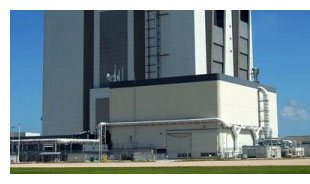 Are atmospheric conditions contributing to corrosion?

Airborne chemicals including sea salt, chemical plant discharge, dust or other elements can cause corrosion of structures like NASA's Vehicle Assembly Building.
MATCOR provides complete inspection and testing for atmospheric corrosion.
---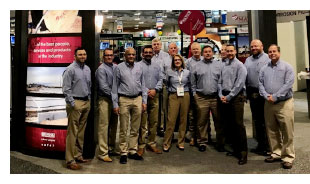 Join the MATCOR team at these upcoming industry events!

Aug 12-14 NACE Central Area Conference
Don't miss Ted Huck's talk! "Impressed Current CP for Internal Surfaces of Seawater Pipelines" on Monday, Aug 12, 1:30-2:30
Oct 7-9 NACE Eastern Area Conference
Oct 8-9 CEATI Grounding & Lightning Conference
---
MATCOR offers customers a powerful combination of expertise, services and proprietary products to solve the corrosion problems of energy and other infrastructure markets. MATCOR is a BrandSafway company.