News from MATCOR June 2020

More New Equipment to Benefit You!
Our two new vacuum excavators are dual capable units that incorporate compressed air and hydro excavation capability. High pressure water is more aggressive and can cut through virtually any soil type including more compact, rocky and dense soil that may preclude the use of air.
---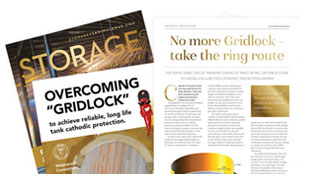 Better Tank Cathodic Protection

A recent MATCOR article published in Storage Terminals Magazine provides an overview of grid cathodic protection systems and an alternative concentric ring linear anode system.
---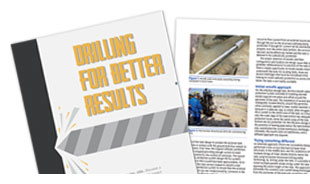 Drilling for Better Results
In a recent Tanks & Terminals article, Ted Huck discusses a tank cathodic protection retrofit project in the Middle East utilizing horizontal directional drilling technology. For existing tanks like this one, there are several challenges that must be considered when looking to install cathodic protection since access directly below the tank is not readily available.
---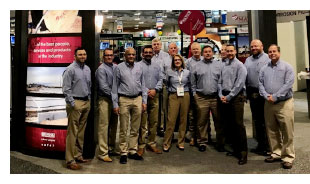 Join the MATCOR team at these upcoming industry events!
Aug 25-27 NISTM Orlando 2020
---
MATCOR offers customers a powerful combination of expertise, services and proprietary products to solve the corrosion problems of energy and other infrastructure markets. MATCOR is a BrandSafway company.