News from MATCOR June 2022

We are pleased to share the latest articles and news from team MATCOR
Our recent shipment of the heaviest custom anodes we've ever made!
Learn how to assess the performance of CP systems for above-ground storage tank bottoms in an article written by Ted Huck
Check out how to determine the length at which a CP system protects a pipeline
Get all the details below, and please stop by to say hello at an upcoming event!
---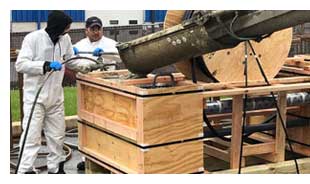 Three Ton Sled Anode Assemblies Head to Beaumont, Texas
MATCOR recently shipped four of the heaviest custom sled anodes we have ever fabricated–over three tons each! These anodes will be used for a project in Beaumont, TX.
---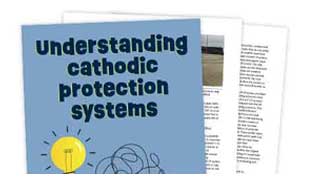 Is My Tank CP System Working Correctly?
Ted Huck, Director of Manufacturing and QA/QC at MATCOR, recently published an article in Tanks and Terminals Magazine. He explains how to assess the performance of CP systems for above-ground storage tank bottoms.
---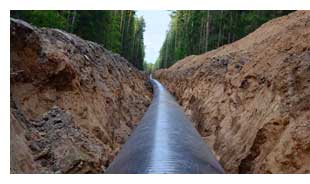 At What Distance Does Cathodic Protection Continue to be Effective?
We love when we are asked technical questions and we are pleased that students visit the MATCOR website. We strive to have a content-rich website to help share CP knowledge. Learn more about this student's question by reading the article below.
---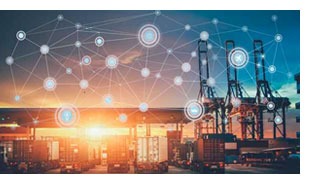 Important Supply Chain Update
Due to recent supply chain disruption, we've seen only a limited number of HMWPE/Kynar™ and have had to provide HMWPE/Halar™ in its place. MATCOR reserves the right to substitute HMWPE/Kynar™ with HMWPE/Halar™.
---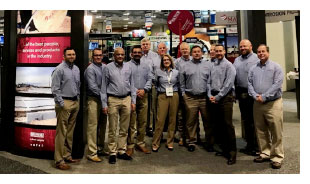 Join us at Upcoming Industry Events
---
MATCOR offers customers a powerful combination of expertise, services and proprietary products to solve the corrosion problems of energy and other infrastructure markets. MATCOR is a BrandSafway company.