News from MATCOR May 2022

We are pleased to share the latest articles and news from team MATCOR
We are hiring Corrosion Technicians. If someone you know would be a good fit, please encourage them to apply today!
Check out a recent tank CP project in Mexico
Learn about coke column guidelines for your CP system
Get all the details below, and please stop by to say hello at an upcoming event!
---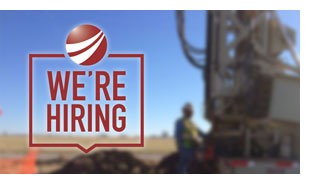 Training the Next Generation of Corrosion Technicians
Once you gain experience, cathodic protection jobs provide opportunities which may allow you to pick where you live, enjoy job security, and more!
---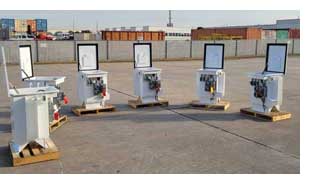 Check Out This Successful Tank CP Project in Mexico!
MATCOR recently completed a significant tank CP project in Altamira Mexico, which included custom, explosion-proof rectifiers.
---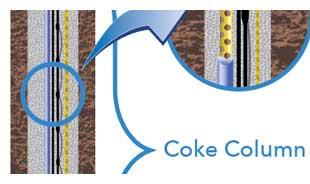 Coke Column Guidelines for Deep Anode Systems
Did you know a short anode active length can adversely affect your deep anode system performance? Get coke column guidelines in our latest technical article.
---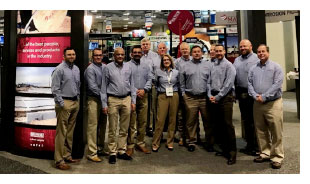 Join us at Upcoming Industry Events
---
MATCOR offers customers a powerful combination of expertise, services and proprietary products to solve the corrosion problems of energy and other infrastructure markets. MATCOR is a BrandSafway company.