News from MATCOR December 2019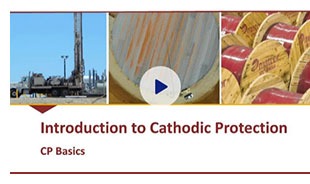 WEBINAR RECORDING: Intro to Cathodic Protection
Ted Huck, Director of Manufacturing and Quality Assurance for MATCOR, Inc., recently presented "Introduction to Cathodic Protection for Plant Pipelines" via BIC Alliance webinar. The webinar covered the basics of cathodic protection and the best methods for preserving different types of assets.
---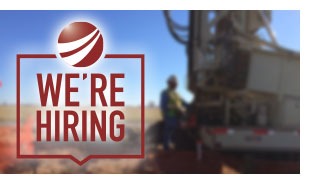 Please help spread the word that we're hiring!

To keep up with increasing demand, we've expanded our footprint in the Gulf, Permian and Rockies, acquired additional drilling rigs, Mud Puppy filtration systems and water trucks, and are looking for new team members.
Learn More / See Open Positions
---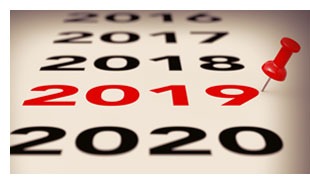 Have Unspent Money in Your 2019 Budget?
It is not too late to get MATCOR cathodic protection and AC mitigation systems, anodes and ancillary products into this year's cathodic protection budget.
Learn More / Contact Your MATCOR Rep
---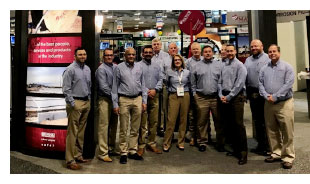 Join the MATCOR team at these upcoming industry events!
Jan 6-8 Wyoming Underground Corrosion Course
Jan 14-15 NACE Northern Plains Corrosion Control Short Course
Jan 21-23 NACE Northeast Corrosion Conference
Jan 22-24 NACE Rocky Mountain Short Course
Feb 4-5 NACE Twin Cities Section 10,000 Lakes Corrosion Control Course
Feb 5-6 Liberty Bell Short Course
Feb 13-14 Eagle Ford Short Course & Golf Tournament
---
MATCOR offers customers a powerful combination of expertise, services and proprietary products to solve the corrosion problems of energy and other infrastructure markets. MATCOR is a BrandSafway company.