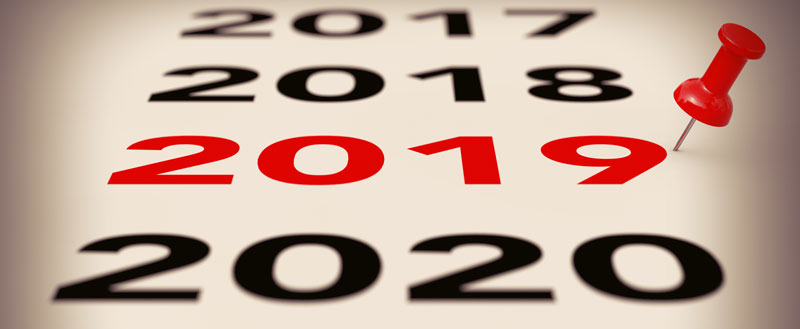 MATCOR can help.
This is the time of year when thoughts turn to Thanksgiving and Christmas vacations, using up all your remaining vacation and wondering what to do with any leftover 2019 cathodic protection budget monies.  More than likely, it is too late to schedule and complete new projects.  MATCOR along with most of our competitors have full construction schedules and adding additional commitments is quite difficult.
So what to do with that leftover budget monies that may reset in 2020?  Many of our clients look to stock up on materials for their anticipated 2020 projects.  It is not too late get MATCOR's Mitigator® Engineered AC Mitigation System, SPL™ Impressed Current Linear Anodes, Durammo® Deep Anode System, MMP™ Prepackaged MMO Canister Anodes and other ancillary materials into this year's budget.
Click HERE to get in touch with your MATCOR account manager for more information, to ask a question or get a quote. Or, complete our contact form at the link below and we will respond by phone or email within 24 hours. For immediate assistance, please call +1-215-348-2974.
Contact a Corrosion Expert