News from MATCOR January 2021

This month we have an important announcement about pricing for all MATCOR MMO (mixed metal oxide) anodes. Please see below for details.
We are also pleased to share details about a recent major AC interference mitigation project in Southern Wyoming.
Please contact us if you have any questions, or would like a quote for any MATCOR products or services.
PS—Rusty Recommends Virtual Corrosion 2021! See below for details.
---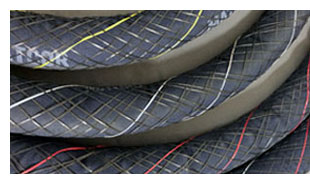 MMO Anode Surcharge Effective February 1, 2021
In response to the surging hyperinflation of global iridium prices, MATCOR is instituting, effective February 1st, a temporary surcharge on the price of all our MMO anode products.
Please contact us with any questions or to review existing quotes or alternatives for your upcoming cathodic protection projects.
---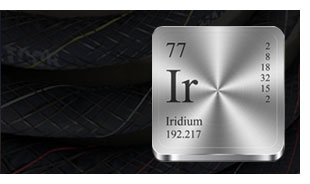 How is Iridium used in Cathodic Protection & Why the Price Hike?

Surging iridium prices have shocked the cathodic protection industry. We have put together the following FAQs to explain what it is and why the cost is surging.
---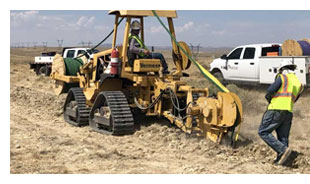 Large AC Interference Mitigation Project in Southern Wyoming
MATCOR expedited manufacture and installation for this "late start" AC interference mitigation project requiring over 73,000 feet of gradient control wire.
---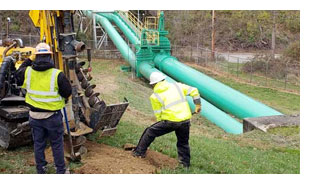 RUSTY Recommends the NACE Corrosion 2021 Virtual Conference!
Join members of the MATCOR cathodic protection and AC mitigation team VIRTUALLY at the world's largest conference and exposition on corrosion.
Apr 18-30 CORROSION 2021 Virtual Conference
---
MATCOR offers customers a powerful combination of expertise, services and proprietary products to solve the corrosion problems of energy and other infrastructure markets. MATCOR is a BrandSafway company.