News from MATCOR January 2018
MATCOR Now Part of BrandSafway™ Asset Integrity Services Group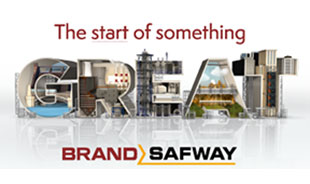 MATCOR is now part of a powerful group of over 500 employees, each uniquely qualified to supply our customers with safe, integrated and high-performing asset management and protection services, as well as regulatory compliance solutions.
---
What is the Effect of AC Interference on Pipelines? Learn All You Need to Know in this NEW Video Training Course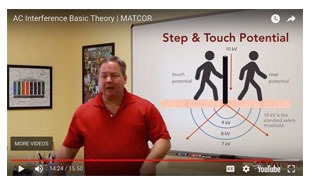 This 16-minute video training course reviews the 3 basic effects of AC interference on pipelines, including fault conditions, AC induced corrosion and safety concerns. Our web page summary includes video timeline indicators so you can easily find your topic of interest in the video.
---
Total Corrosion Management and Support—Industrial Coating and Painting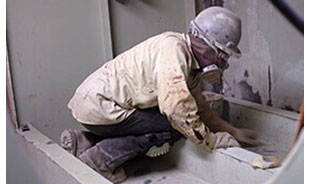 Did you know that in addition to cathodic protection, MATCOR's parent company BrandSafway offers other industry-leading corrosion management services? The BrandSafway team has deep resources and capabilities in industrial coating and painting services, including: asset management programs, automated surface preparation, thermal spray and rhino applications, internal coatings and liners, and industrial-quality painting.
---
Join the MATCOR team at these upcoming industry events!
---
MATCOR offers customers a powerful combination of expertise, services and proprietary products to solve the corrosion problems of energy and other infrastructure markets. MATCOR is a Brand Safway company.
LET'S CONNECT!

CONTACT US
800 523 6692
matcor.com/contact