News from MATCOR June 2021

June is National Safety Month! It's a great time to review the comprehensive programs MATCOR has in place to ensure safe operations day in and day out at your job sites.
Also scroll down for details about:
What makes JA Electronics rectifiers the best in the industry?
API's landmark technical report on VCI for tank bottoms
MATCOR's feature in Storage Terminals Magazine
Your chance to win an MATCOR Cooler at the AMPP Central Area Conference
Please contact us if you have any questions, or would like a quote for any MATCOR products or services.
---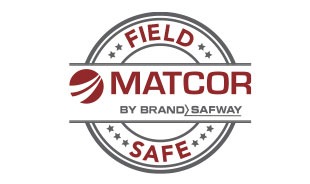 Focus on Safety
June is National Safety Month, established in 1996 by the National Safety Council. To honor this critical program, Rusty reached out to Zachary Seese, MATCOR's Safety Manager, to talk about the safety programs in place at MATCOR.
---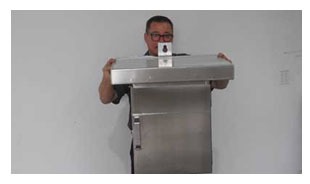 How to Recognize the Best Cathodic Protection Rectifiers
There are a lot of little things, none of which are particularly costly, that add up to create a higher quality, safer, and better cathodic protection rectifier. Why settle for a good product when you can get a great product?
---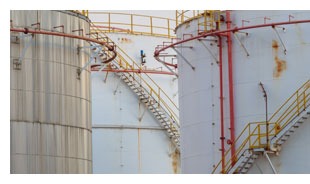 API TR 655 Update: VCI for Tank Bottom Protection
The American Petroleum Institute (API) recently issued a landmark technical report regarding vapor corrosion inhibitor (VCI) use for storage tank bottom corrosion protection (API TR 655).
Learn More and Access Zerust's Overview
---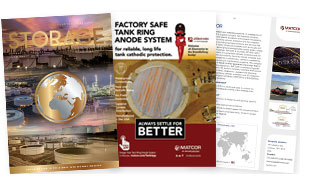 MATCOR Featured in Storage Terminals Magazine
We are pleased to be featured in the 2021 Storage Terminals Magazine Products & Profiles Supplement, which brings together the latest products and technology enabling storage terminals to run safe, efficient operations.
---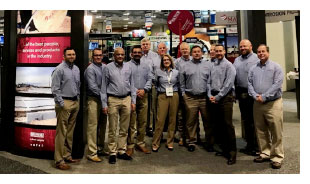 AUG 4-6: Win an RTIC Cooler at the AMPP/NACE Central Area Conference
We are excited to attend the AMPP/NACE Central Area Conference in Kansas City, Missouri, August 4 – 6. We looking forward to meeting with our customers and colleagues in person. Please stop by and see us in Booth #605 for your chance to win an RTIC cooler!
Please also stop by to see JA Electronics right next door in booth 607 to learn more about the best rectifiers in the industry.
---
MATCOR offers customers a powerful combination of expertise, services and proprietary products to solve the corrosion problems of energy and other infrastructure markets. MATCOR is a BrandSafway company.