The American Petroleum Institute (API) recently issued a landmark technical report regarding vapor corrosion inhibitor (VCI) use for storage tank bottom corrosion protection (API TR 655).
VCI has been promoted as a technology for use under above-ground storage tanks for the past decade. This effort recently received a big boost with the American Petroleum Institute's publication of its long-awaited technical report on VCI.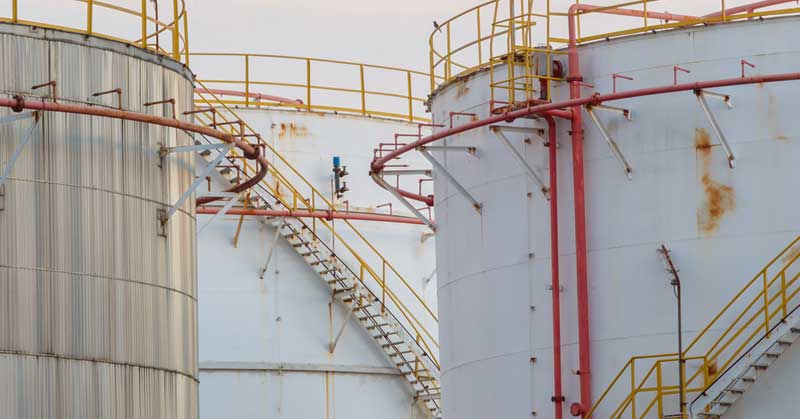 API TR 655 Vapor Corrosion Inhibitors for Storage Tanks; First Edition; April 2021 provides the first set of guidelines for VCI issued by an internationally recognized non-governmental technical standards organization.
MATCOR has been an early adopter of VCI technology as we believe that it can be an important and effective component in a corrosion prevention program for tank bottoms. We have partnered with Zerust to be an authorized distributor and installer of VCI products for tank and other applications.
We are excited that API has led the way on recognizing VCI technology, and we would expect that other organizations–AMPP for one–will adopt similar guidelines and recommendations.
For a more detailed review of the technical report, visit our VCI partner company Zerust's summary at the link below:
Summary of API's Vapor Corrosion Inhibitor Use for Storage Tank Bottom Protection API TR-655
---
To get in touch with our team of cathodic protection experts for more information, to ask a question or get a quote, please click below. We will respond by phone or email within 24 hours. For immediate assistance, please call +1-215-348-2974.
Contact a Corrosion Expert