The AC/DC transformer cathodic protection rectifier is a relatively simple and highly reliable piece of equipment that is a proven workhorse in the cathodic protection industry.
In the short time since our parent company BrandSafway acquired JA Electronics, we've learned a lot from them about how they build the best CP rectifier in the corrosion industry.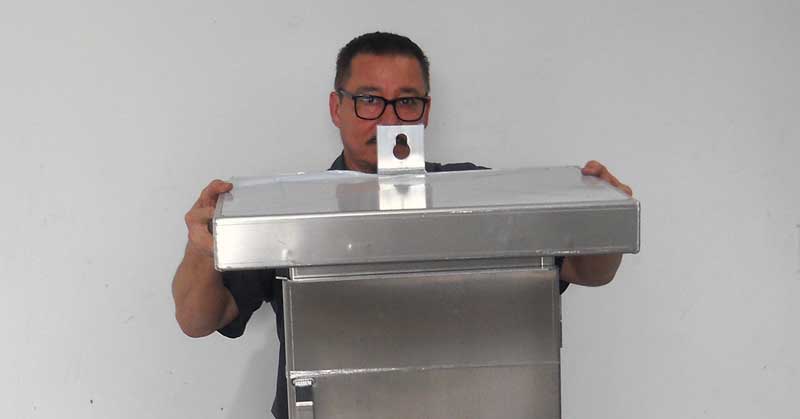 A lot of little things add up to a big difference between a merely good CP rectifier or a best in class rectifier.
And these little things don't really add to the unit's cost. In some cases, they are both best in class and lower cost.
JA Electronics recently published an article entitled Building the Best Cathodic Protection Rectifier. Here are the top 6 things they recommend if you want the best cathodic protection rectifier at the best price:
A marine grade aluminum case
Color coded engraving and wiring
Thoughtful layout for ease of use and long life
Left side maintenance door for simplified access
A modular bridge diode assembly for easy troubleshooting
Brass solder lugs for reliability
---
To get in touch with our team of cathodic protection experts for more information, to ask a question or get a quote, please click below. We will respond by phone or email within 24 hours. For immediate assistance, please call +1-215-348-2974.
Contact a Corrosion Expert