News from MATCOR March 2022

It was amazing seeing everyone at the recent AMPP Conference + Expo!
Scroll down to see where we'll be next and be sure to stop by and say hello.
We're excited to announce that Colonial Pipeline has recognized MATCOR for our outstanding safety record. Read about it below along with some ways to save on your cathodic protection budget, and a product update on the SuperVent deep anode vent pipe.
---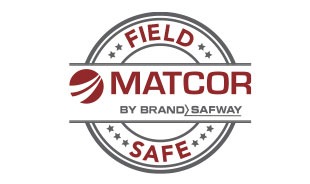 Colonial Pipeline Honors MATCOR with Circle of Excellence Recognition
We are pleased by this recognition of our safety record including ZERO OSHA recordables, ZERO citations and more.
---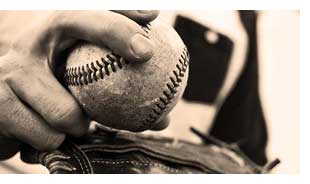 A "Wally Pipp" Moment for MATCOR's Deep Anode Vent!
Thanks to recent supply chain challenges, our SuperVent Deep Anode Vent Pipe got a makeover with new stretch fabric that improves our already industry-best deep anode installation.
---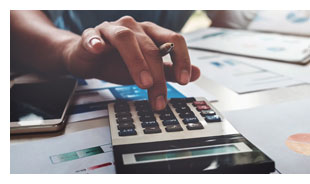 Stretch Your Deep Anode System Budget
Our latest article examines two cases where MATCOR customers were able to save up to 23% on their deep anode system budget.
---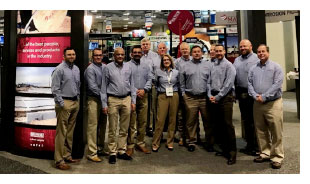 Join us at Upcoming Industry Events
---
MATCOR offers customers a powerful combination of expertise, services and proprietary products to solve the corrosion problems of energy and other infrastructure markets. MATCOR is a BrandSafway company.