MATCOR just experienced our own "Wally Pipp" moment.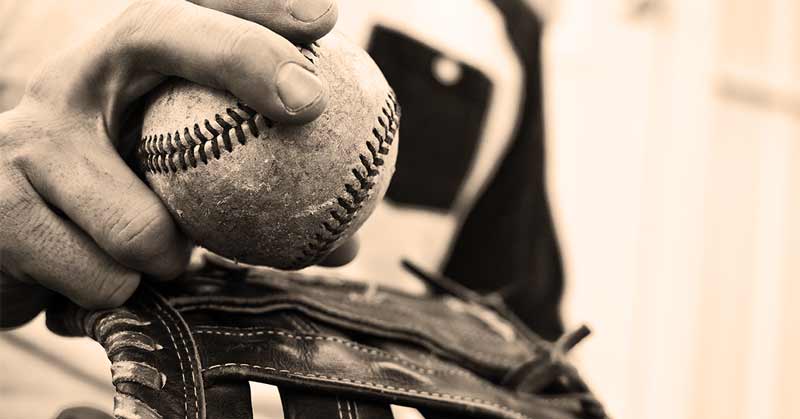 Even though it happened 97 years ago, sports fans today still remember the story of New York Yankees' first baseman Wally Pipp. As the story goes, Wally told his manager that he had a headache and did not feel like playing that day for the Yankees. Sitting on the bench was a young man who was surprised to get the call to take the place of Wally Pipp in the lineup. That young man was Lou Gehrig and he played every game for the Yankees for the next 14 years, setting a consecutive games streak that earned him the nickname Iron Horse. Coaches continue to tell that story to their players to motivate them to play ball – you never know who might be waiting for the opportunity to take your place.
Our Wally Pipp Moment
MATCOR's SuperVent™ deep anode venting pipe was introduced over 20 years ago. Since then, MATCOR had adapted the same inorganic, acid-resistant polyester fabric used on our Linear Anode product for the SuperVent product.
Procured from a local mill, the fabric is slit and sewn to our specifications. Supply chain issues, however, resulted in a temporary availability issue. Our long-time supplier informed us that the product we needed would not be available for 6-8 months.
The Search For An Alternative Vent Pipe Fabric
MATCOR's SuperVent™ product is a key component of our world-class Durammo® deep anode system, and this type of disruption would have a significant impact on our customers.
We immediately began looking for an alternate supplier that could meet our requirements and provide more reliable delivery. And just as the Yankees were unexpectedly surprised to find a superstar to replace poor old Wally Pipp, MATCOR was surprised to find an alternate fabric material that was more readily available and similar in price.
Enter Lou Gehrig… this was a noticeably better product!
Our existing fabric worked fine, but it was intentionally a slightly larger diameter and had a noticeably loose fit. The old fabric was rip, tear and puncture resistant, however the loose fit, on rare occasions, could cause some issues while the deep anode system was lowered down the hole.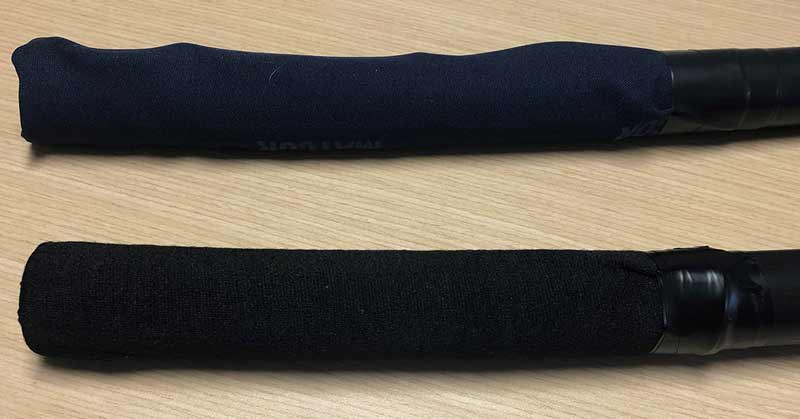 The New SuperVent Material
The new fabric maintains the same chemical resistance and has similar rip, tear and puncture resistance.
The big difference is in the spandex material that gives the new fabric some stretch. When installed on our flexible HDPE pipe, the spandex fibers pull the polyester fabric filter cloth tightly to the deep anode vent pipe.
We are excited about this new fabric and feel that it is an incremental upgrade to what was already an industry-leading product. All the result of an unexpected supply chain issue!
---
For a quote or more information about MATCOR deep anode systems and SuperVent, please contact us at the link below, or reach out to your local MATCOR account manager.
Contact a Corrosion Expert