News from MATCOR November 2020

We need your help to name our Chili Pepper Character!
This guy – or gal, has made appearances at industry conferences and in our advertising over the past few years, and we'd like to give him/her a fitting name.
The first 50 people to submit name suggestions will receive a bottle of our famous MATCOR Hot Sauce! In addition, five finalists will also receive a MATCOR "Factory Safe" long sleeved tee. How cool is that?
Suggest a Name to Get Your Hot Sauce!
This month we have also gathered our best articles and resources about MATCOR deep anode systems.
Please contact us if you have any questions, or would like a quote for any MATCOR products or services.
---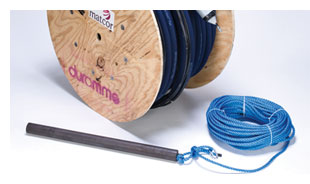 9 Reasons Durammo® Beats Conventional Deep Anode Systems
The Durammo Deep Anode System is the only complete, factory assembled, ready to install deep anode system available. Here are the top 9 reasons it outperforms conventional deep anodes.
---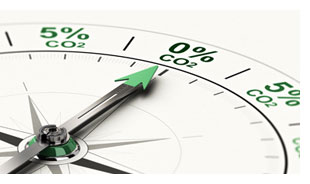 What's the Carbon Footprint?

Given that deep anode systems generate gas, an interesting, although not commonly asked question, is how much carbon dioxide a typical deep anode system generates—in other words, what is the carbon footprint of a deep anode cathodic protection system?
---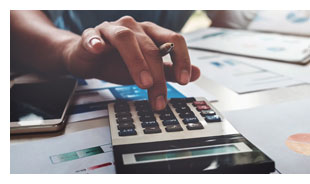 Stretch Your Budget with DURAMMO®
MATCOR's proprietary deep anode system can help you do way more with your existing CP budget.
Learn what one customer did with their extra budget dollars when they utilized Durammo in place of 15 high silicon cast iron anodes.
---
MATCOR offers customers a powerful combination of expertise, services and proprietary products to solve the corrosion problems of energy and other infrastructure markets. MATCOR is a BrandSafway company.