News from MATCOR November 2021

Below is the latest news from MATCOR, including an article on the challenges of CP testing for your tanks, a virtual keynote to CORCON attendees in India and a product update on our popular MMO canister anodes.
As we approach Thanksgiving, the entire MATCOR team wishes to express our genuine appreciation for all of our customers and partners.
Please contact us if you have any questions, or would like a quote for any MATCOR products or services. We are here to help.
---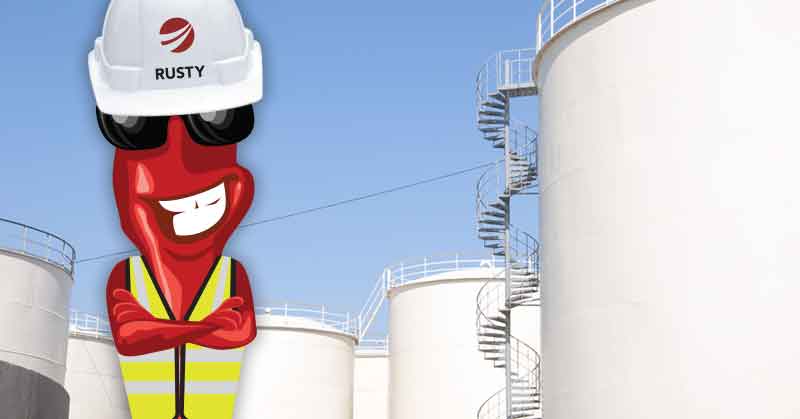 Rusty and Kevin Groll Talk Tank Cathodic Protection Testing
Rusty recently discussed the challenges of cathodic protection testing for above ground storage tanks with Kevin Groll, Director of Engineering at MATCOR. We've updated our cathodic protection testing page with key points from their discussion.
---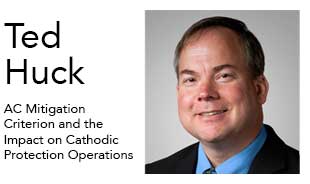 Ted Huck to Deliver Keynote at CORCON 2021
This morning, Mr. Huck will present "AC Mitigation Criterion and the impact on Cathodic Protection Operations."
---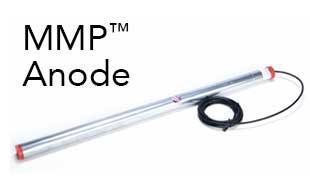 Our MMP Anode Gets a Makeover
Thanks to supply chain challenges, MATCOR's MMP™ Prepackaged Canister Anodes have a new housing material. Learn why 18-gauge carbon steel was the best choice.
---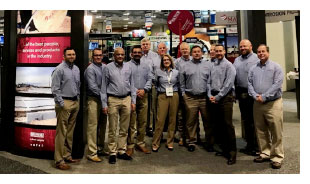 Join us—Live Events and Conferences are Back!
---
MATCOR offers customers a powerful combination of expertise, services and proprietary products to solve the corrosion problems of energy and other infrastructure markets. MATCOR is a BrandSafway company.