MATCOR's Ted Huck, cathodic protection and AC mitigation expert, is pleased to be a keynote speaker at this year's CORCON.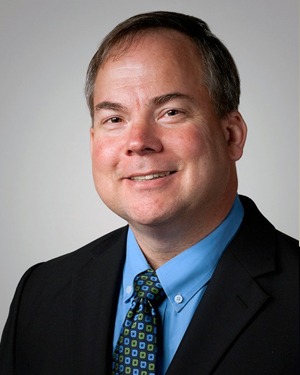 CORCON is Asia's largest corrosion conference, hosted annually by the NACE International Gateway India Section (NIGIS).
The only larger corrosion conference is the NACE CORROSION Conference held annually in the Spring by NACE – we hope to see all of you in San Antonio Texas in 2022 where next year's CORROSION Conference is scheduled.
---
---
This year, the CORCON conference is virtual; however, the need for an opportunity to share information and experiences still exists. Even in the midst of a pandemic, show organizers are optimistic that they can resume a live conference in 2022.
MATCOR has over a decade-long history of involvement in the cathodic protection market in India. The company has participated in numerous CORCON conferences as speakers, session chairs, and as an exhibitor.
Corrosion Professionals in India
MATCOR has a small office and staff in Ahmedabad, India and we believe in the great work performed by the many corrosion professionals in India.
This year, we were pleasantly surprised when conference organizers reached out to Ted Huck, a frequent visitor and speaker at the NIGIS CORCON conference, to ask that he be a keynote speaker.
Corcon 2021 Keynote
On November 18, Mr. Huck delivered the presentation "AC Mitigation Criterion and the impact on Cathodic Protection Operations."
The conference is scheduled for November 18-20, 2021. For more information visit www.corcon.org.
In addition to speaking at the CORCON conference, you can also find MATCOR at the National Institute for Storage Tank Management conference in the Woodlands December 1st and 2nd. Mr. Huck will be speaking in person at that conference on Tank Bottom Cathodic Protection Systems – Replacement Options.