News from MATCOR October 2020

What a crazy year it has been—so far. Like many of our customers, you may be wondering how you'll complete your 2020 CP projects and how you can get the most from shrinking budgets. The recent posts below address these issues and how MATCOR can help.
You can also call us for help any time – +1-215-348-2974.
We're also excited to share some details about our recent turnkey pipeline CP upgrade and recoat project, done in cooperation with fellow BrandSafway company Industrial Specialists.
Please contact us if you have any questions, or would like a quote for any MATCOR products or services.
---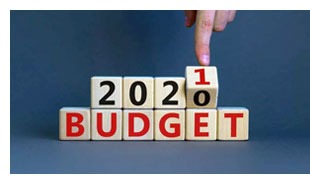 Save Your 2020 CP Projects
Demand for cathodic protection installations is quickly filling up the available capacity in the market. And many of you have expressed that you still have projects that were supposed to be completed this year. MATCOR is here to help.
---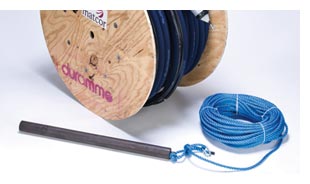 Stretch Your Budget With DURAMMO®

MATCOR's proprietary deep anode system can help you do way more with your existing CP budget.
Learn how one customer was able to complete a new project PLUS replace, repair and add additional test stations with the budget dollars they saved.
---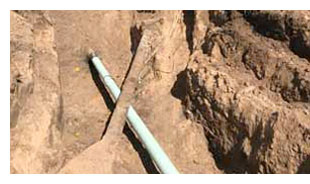 Successful Turnkey Pipeline CP Upgrade and Recoat Project
A recent MATCOR project included installing 6 anode beds and 7 test stations—standard CP work for us.
We were also tasked with removing and replacing the old asbestos-ridden coating on 20 feet of exposed pipeline at each test station.
---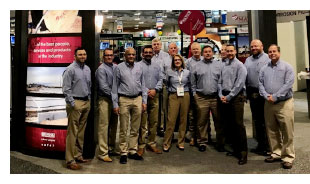 Join the MATCOR team at these upcoming industry events!
Dec 8-9 NISTM 13th Annual National Aboveground Storage Tank Conference & Trade Show
Jan 19-21, 2021 NISTM 22nd Annual International Aboveground Storage Tank Conference and Trade Show
---
MATCOR offers customers a powerful combination of expertise, services and proprietary products to solve the corrosion problems of energy and other infrastructure markets. MATCOR is a BrandSafway company.