Can this year end any sooner?
Wait, I still have stuff that needs to be completed this year!

This is a sentiment that many of us feel. It's been a crazy year the likes of which we have never seen before and hopefully we will not see again.
But before we turn the page on 2020, many of our clients have expressed to MATCOR that they still have projects that were supposed to be completed in 2020—budgeted projects that still need to be completed this year. Between the lockdowns and the uncertainty over oil prices, too many projects were delayed or slow to get started. Now that we are several weeks into the fourth quarter and the weather is starting to turn, the working daylight hours are winnowing, the holidays are approaching, and the demand for cathodic protection installations is quickly filling up the available capacity in the market place.  There are only so many hours left in this year.
MATCOR is here to help.
We are working as hard as we can to satisfy as many customers as possible with our remaining capacity, and we are also encouraging customers to consider getting an early start to their 2021 construction project schedule.
Typically, January and February are slow construction months. In part this is because of weather issues, but often it is a budget cycle issue – clients are still finalizing their budgets, project teams are just getting back from the holiday season, and bid packages are being developed to be issued in February or March for a lot of CP construction work. We expect 2021 will be a very busy year as owners and operators catch up on work that was pushed out, could not be completed in 2020, and begin to comply with new PHMSA Mega Rule requirements.
Purchase Cathodic Protection Materials Now with Your 2020 Budget for Installation in 2021.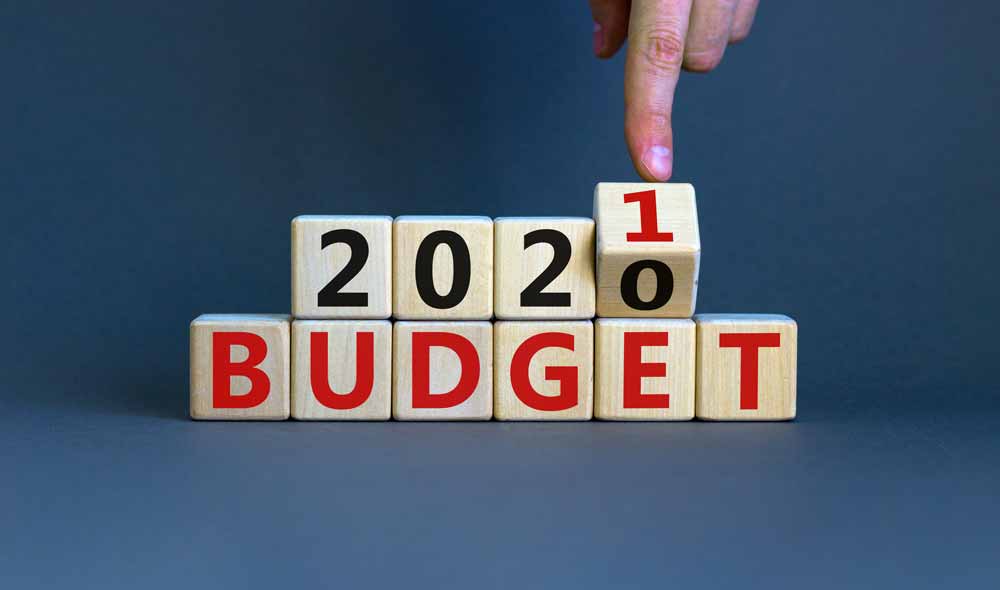 We encourage all customers to consider getting started early – MATCOR is available to work with you. If you have 2020 budget money but are not able to get the work completed in 2020, consider purchasing the materials with your 2020 monies and completing the installations in early 2021. MATCOR can work with you to procure and store the materials and to plan an early first quarter installation.
Contact your MATCOR representative at the link below to discuss options for work that has been delayed or that needs to be done quickly. We will do our best to support you.
---
Contact a Corrosion Expert
---