News from MATCOR September 2019
NEW HDD AC Mitigation System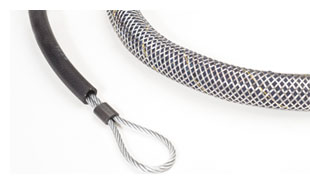 We are pleased to introduce MitiGopher™, MATCOR's proprietary AC Mitigation System for HDD installations. The MitiGopher features a patented stainless steel overbraid and an integral steel pulling cable to significantly improve the mechanical pulling strength of the linear anode for difficult or critical installations.
---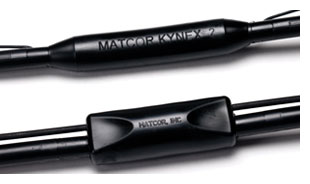 NEW Helium Leak Detection Service

Client specifications sometimes call for 100% connection testing. Helium leak testing (the most effective means to test an entire anode assembly) is now available for the full line of MATCOR impressed current linear anode cathodic protection products.
---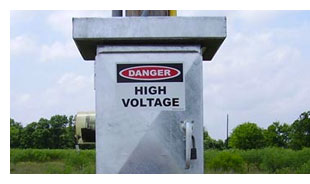 Oil Cooled CP Rectifiers vs Air Cooled

Our latest technical article describes the components of a cathodic protection rectifier, and when to use oil cooled vs air cooled rectifiers for your cathodic protection system.
---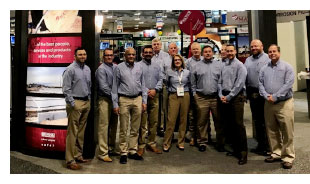 Join the MATCOR team at these upcoming industry events!

Sep 23-26 CORCON 2019 Mumbai
Oct 7-9 NACE Eastern Area Conference
Oct 8-9 CEATI Grounding & Lightning Conference
Oct 14-17 API Storage Tank Conference & Expo
Oct 15 Detroit Area NACE Section Meeting
---
MATCOR offers customers a powerful combination of expertise, services and proprietary products to solve the corrosion problems of energy and other infrastructure markets. MATCOR is a BrandSafway company.