News from MATCOR February 2021

Do you have a CP application where AC power is a challenge? Check out our latest article on solar powered cathodic protection systems below.
Please also join us in welcoming Angie Pedraza, Mario Mahabir and Cody Lewis to the MATCOR team!
Finally, we recap our recent safety week, where 58 of our field personnel participated in a week of intensive training.
Please contact us if you have any questions, or would like a quote for any MATCOR products or services.
PS—Learn from MATCOR Director of Engineering Kevin Groll all about AC Interference Testing, Modeling, and Mitigation Design at the UPSCO Virtual Corrosion Expo March 17 at 10:00-11:00 am EST
---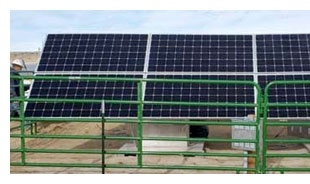 Design Considerations for Solar Powered Cathodic Protection Systems
Read our latest article to learn about the design of solar powered cathodic protection systems and ways to minimize power requirements of the solar system.
---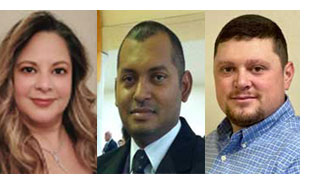 Here We Grown Again!
Please join us in welcoming three outstanding corrosion industry veterans to the MATCOR team—Angie Pedraza, Mario Mahabir and Cody Lewis.
---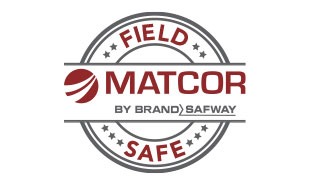 MATCOR Safety Week—Planning for Success
In January, MATCOR held a one-week safety training program for our Louisiana, Houston, Midland, Guthrie and Casper construction and field technical personnel. Taking a week off from performing paid work to focus on Safety is an important part of our commitment to Safety.
---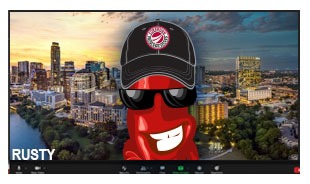 RUSTY Recommends the AMPP (formerly NACE) Corrosion 2021 Virtual Conference!
Join members of the MATCOR cathodic protection and AC mitigation team VIRTUALLY at the world's largest conference and exposition on corrosion.
Apr 18-30 CORROSION 2021 Virtual Conference
---
MATCOR offers customers a powerful combination of expertise, services and proprietary products to solve the corrosion problems of energy and other infrastructure markets. MATCOR is a BrandSafway company.