News from MATCOR February 2019
Specifying Sand Bedding to Support Above Ground Storage Tank Corrosion Protection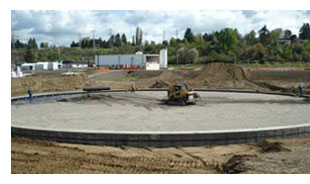 Our latest technical article provides guidelines to help you specify sand bedding for above ground storage tanks that supports tank corrosion protection and:
Ensure a low corrosivity environment
Promote a long tank bottom service life.
---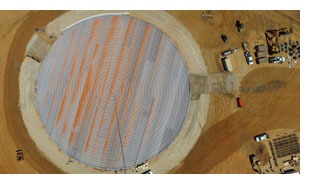 Presentation at Corrosion 2019: AST Linear Anode Cathodic Protection System Design and Installation

Tuesday, March 26, 1:25-1:50 PM, ROOM 104C  MATCOR expert Shailesh Javia will compare "grid" and "parallel/concentric" linear anode cathodic protection system configurations for tanks, including an economic assessment, implementation and case study for a large diameter AST.
Learn More and Add to Your Calendar
---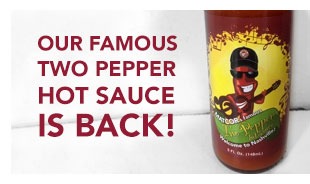 Come on by to learn what's hot in cathodic protection and AC mitigation at Corrosion 2019!

Visit Us at Booth: 1606
Stop by for your bottle of hot sauce!
Use Promo Code: C2019ExhMA1606 for your complimentary Exhibit Hall Registration ($125 Value)
Register with the Promo Code | Meet with MATCOR
---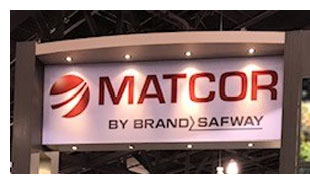 Join the MATCOR team at these upcoming industry events!

Feb 21-22 NACE San Antonio Short Course
Feb 26-28 Purdue Underground Corrosion Control Course
Mar 24-28 NACE Corrosion 2019
Mar 26 Presentation at Corrosion 2019: Linear Anode Cathodic Protection Systems for ASTs
Apr 2-4 NISTM International Aboveground Storage Tank Conference & Trade Show
---
MATCOR offers customers a powerful combination of expertise, services and proprietary products to solve the corrosion problems of energy and other infrastructure markets.
MATCOR is a BrandSafway company.