News from MATCOR June 2018
NEW! AC Modeling and Design Video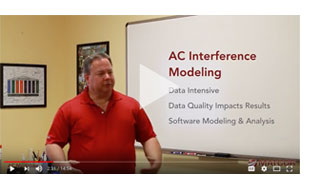 When it comes to mitigating the risks of AC interference on pipelines, when is AC modeling critical? When can you use a "best guess" approach to AC mitigation? Answers in our latest educational video…


---
What's Up With the Liquids "Final Rule" and the Gas "Mega Rule"?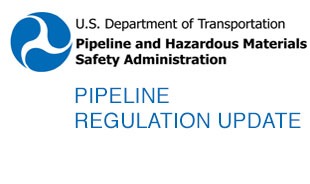 A quick must-read for pipeline operators, our latest blog post provides an update on the status of these two important PHMSA regulations.
---
MATCOR MITIGATOR® Splice Instructions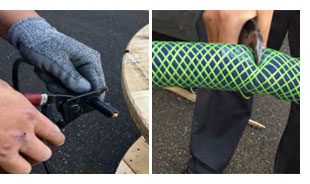 Did You Know? The MATCOR MITIGATOR Engineered AC Mitigation System can be easily spliced in the field. Simple step-by-step instructions can be found in the links section at the bottom of The MITIGATOR web page.


---
Join the MATCOR team at these upcoming industry events!
---
MATCOR offers customers a powerful combination of expertise, services and proprietary products to solve the corrosion problems of energy and other infrastructure markets. MATCOR is a Brand Safway company.
LET'S CONNECT!

CONTACT US
800 523 6692
matcor.com/contact