News from MATCOR November 2019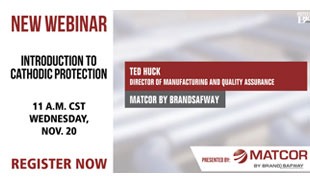 NOV 20 WEBINAR: Intro to Cathodic Protection | Focus on Plant Piping
Ted Huck, MATCOR's Director of Manufacturing and Quality Assurance, will host this BIC Alliance Webinar. The webinar is free and takes place on Wed, Nov 20 at 11:00 am CST.
---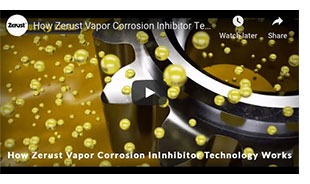 VCIs: Magic Dust or a Viable Corrosion Prevention Tool?

Our latest technical article provides a primer on vapor corrosion inhibitor technology (VCI) for use in corrosion prevention for above ground storage tanks and addresses where this technology stands.
---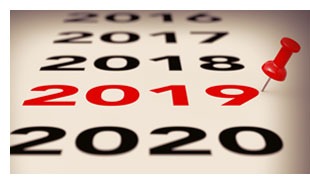 Have Unspent Money in Your 2019 Budget?
It is not too late to get MATCOR cathodic protection and AC mitigation systems, anodes and ancillary products into this year's cathodic protection budget.
Learn More / Contact Your MATCOR Rep
---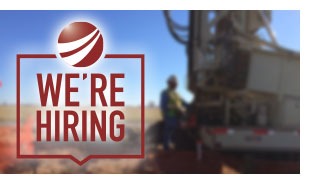 Please help spread the word that we're hiring!

To keep up with increasing demand, we've expanded our footprint in the Gulf, Permian and Rockies, acquired additional drilling rigs, Mud Puppy filtration systems and water trucks, and are looking for new team members.
Learn More / See Open Positions
---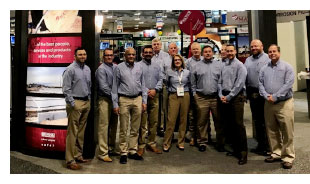 Join the MATCOR team at these upcoming industry events!
Nov 20 **BIC Magazine WEBINAR** Intro to CP for Plant Personnel hosted by MATCOR's Ted Huck
Nov 24-27 Australasian Corrosion Association Corrosion & Prevention Conference
Dec 11-13 NISTM 12th Annual National Aboveground Storage Tank Conference & Trade Show
---
MATCOR offers customers a powerful combination of expertise, services and proprietary products to solve the corrosion problems of energy and other infrastructure markets. MATCOR is a BrandSafway company.