News from MATCOR – July 2016
A New Alternative for Gradient Control Mat Applications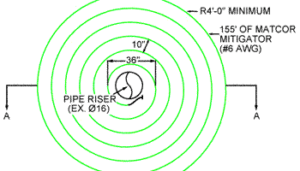 Personnel working near pipelines protected by cathodic protection are subject to lightning, AC fault current and steady state AC induction hazards. While typical gradient control mats (GCMs) have not always proven to be effective, the MATCOR MITIGATOR is an ideal product for use in gradient control mat applications to protect workers from these hazards.
---
Corrosion Industry Safety and Captain Obvious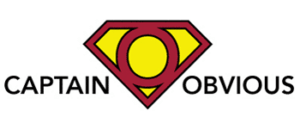 Safety managers train you. Regional managers establish procedures and rules. Clients require certain clothing. Your supervisor warns you. But the bottom line is: No program, sign or protective equipment will work if YOU elect not to make safety an intentional part of your daily work life.
---
More Recent News from MATCOR
---
Join the MATCOR team at these upcoming industry events!
---
MATCOR and CP Masters, both well-established independent companies with over 70 years of combined history, joined forces in 2015 under the ownership of Brand Energy & Infrastructure Services and the MATCOR name. The new MATCOR offers customers a powerful combination of expertise, services and proprietary products to solve the corrosion problems of energy and other infrastructure markets.
LET'S CONNECT!

CONTACT US
800 523 6692
matcor.com/contact