News from MATCOR July 2019
Cathodic Protection Remote Monitoring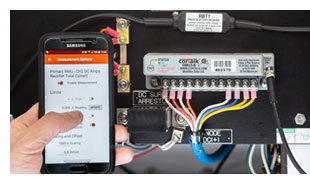 Advanced CP remote monitoring is a critical component for pipeline operators to drive down costs, improve reliability, comply with regulations and more. Our latest article reviews these systems, what can be monitored and how data is transmitted.
---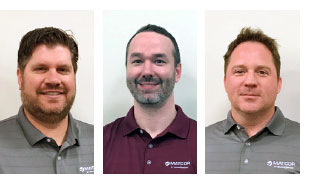 Meet Your New Account Managers!

We are pleased to introduce our three new account managers for the Gulf, Mid-Continent and Rockies regions. They are looking forward to working with you to help solve your corrosion problems. If you will be in San Antonio for the NACE Central Area Conference, please stop by and visit with them!
---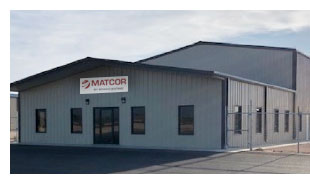 Here We Grow Again!

We are excited to announce that we have just opened two new offices to serve the growing demands of the Permian and Rockies regions in Midland, Texas and Casper, Wyoming.
---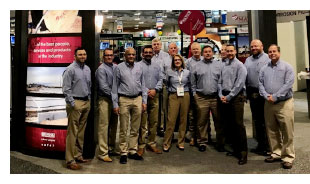 Join the MATCOR team at these upcoming industry events!

Aug 12-14 NACE Central Area Conference
Don't miss Ted Huck's talk! "Impressed Current CP for Internal Surfaces of Seawater Pipelines" on Monday, Aug 12, 1:30-2:30
Oct 7-9 NACE Eastern Area Conference
Oct 8-9 CEATI Grounding & Lightning Conference
---
MATCOR offers customers a powerful combination of expertise, services and proprietary products to solve the corrosion problems of energy and other infrastructure markets. MATCOR is a BrandSafway company.
LET'S CONNECT!

CONTACT US
800 523 6692
matcor.com/contact