News from MATCOR – Oct 2016
Pipeline Rehabilitation and "Attenuation Deficit Disorder"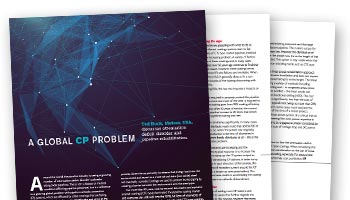 Around the world, the pipeline industry is seeing a growing number of "attenuation deficit disorder" outbreaks along their older pipelines. This is not a disease or a medical condition afflicting pipeline company personnel, but is a reference to a growing global problem with pipeline cathodic protection (CP) systems that are affected by older coatings that are failing. Pipeline operators need a solution for pipeline rehabilitation.
---
MATCOR Receives Patent for SPL-SandAnode™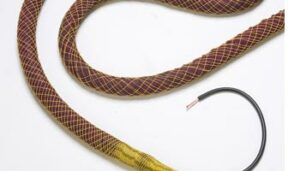 MATCOR was recently awarded a US patent for its SandAnode impressed current linear anode. Invented by Glenn Shreffler, executive vice president of engineering for MATCOR, the SPL-SandAnode is the only impressed current linear anode designed specifically for under tank installations with less than six inches of sand where the anode is to be installed.
---
CORCON India 2016: Awards for Best CP Paper and Corrosion Engineering Excellence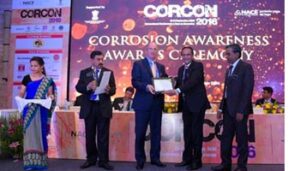 Please join us in congratulating two of our colleagues recognized during CORCON: Mr. Shailesh Javia was awarded the NIGIS Corrosion Awareness Award and Mr. Ted Huck received Best Paper in the Cathodic Protection Track.
---
More Recent News from MATCOR
---
Join the MATCOR team at these upcoming industry events!
---
MATCOR offers customers a powerful combination of expertise, services and proprietary products to solve the corrosion problems of energy and other infrastructure markets. MATCOR is a Brand Energy company.
LET'S CONNECT!

CONTACT US
800 523 6692
matcor.com/contact