News from MATCOR September 2023

This month, we're sharing a roundup of our best deep anode system content; we hope you find it useful.
A Cost-Effective Deep Anode System
Components of Durammo® Deep Anode Systems
What is SuperVent™?
Kynex® Connection Technology
9 Reasons Durammo Outperforms Conventional Deep Anodes
And more!
Get all the details below, and please stop by to say hello at an upcoming event!
---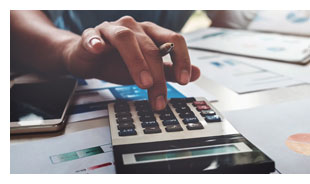 A Cost-Effective Deep Anode System–Durammo
Durammo significantly reduces your installation cost compared to traditional deep anode systems. Read the article below to learn how to stretch your deep anode system budget.
---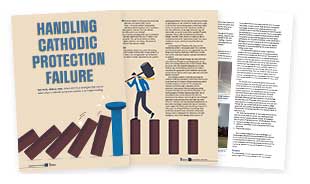 Components of Durammo Deep Anode Systems
Durammo is 100% factory-made in MATCOR's USA, ISO 9001:2015 facility. Durammo components include a continuous MMO anode, Kynar insulated cables, Kynex connections, a full-length lowering rope and bottom-weight, MATCOR's SuperVent pipe, system reel and packaging, and an optional casing kit.
---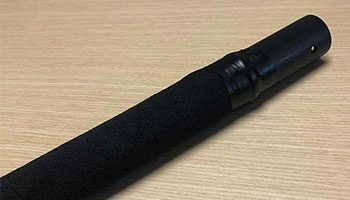 What is SuperVent?
MATCOR's SuperVent is the standard vent pipe system for all MATCOR Durammo Deep Anode Systems. It is the only deep anode venting system that ships in a single continuous piece, will not become blocked, and does not require field assembly.
---
Kynex Connection Technology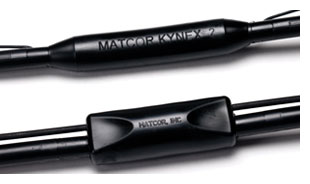 MATCOR's patented Kynex anode-to-cable connection, made of the same material as the cable insulation, is an injection-molded encapsulation that creates an outer cable connection that is one continuous piece, providing the best protection for the anode-to-cable connection.
---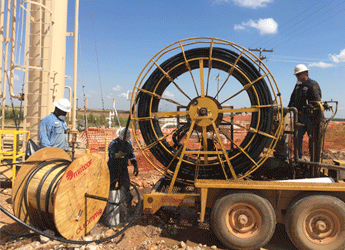 9 Reasons Durammo Outperforms Conventional Deep Anodes
The Durammo Deep Anode System is the only complete, factory-assembled, ready-to-install deep anode system available. Here are the top 9 reasons it outperforms conventional deep anodes.
---
Additional Durammo Resources
ARTICLE: Deep Well Anode System Design
ARTICLE: What is the Carbon Footprint of Deep Anode Systems
ARTICLE: Enerfin Joins Growing List of Satisfied Durammo Deep Anode System Users
VIDEO: MATCOR Durammo Deep Anode System
---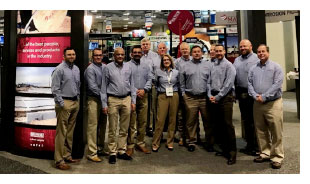 Join us at Upcoming Industry Events
---
MATCOR offers customers a powerful combination of expertise, services and proprietary products to solve the corrosion problems of energy and other infrastructure markets. MATCOR is a BrandSafway company.