MATCOR to Present AC Mitigation Technical Paper at the 2015 National Association of Corrosion Engineers (NACE) Conference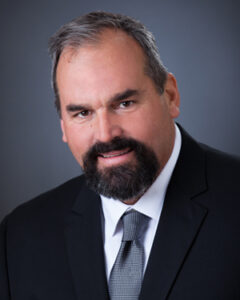 Chalfont, PA (March 12, 2015) – MATCOR, Inc. the trusted full-service provider of proprietary cathodic protection products, systems, and corrosion engineering solutions will present a paper comparing three AC mitigation methods to reduce corrosion in pipelines at the annual NACE conference held at the Kay Bailey Hutchinson Convention Center in Dallas, Texas March 15-19, 2015.
Modern AC Mitigation Performance Testing and Comparison Christopher Sheldon, PE March 18, 2:25-2:50 p.m. Room 141
The presentation explores AC mitigation grounding systems to prevent corrosion leaks in pipelines. Using a test bed at an electric and gas facility, the ability to reduce the AC voltage were measured via three methods: zinc ribbon anode, bare copper grounding and an engineered system. The data suggests AC mitigation installed at least ten feet or more from the pipeline is effective which also offers additional safety to the installers.
"With more and more pipelines laid in electrical right-of-way corridors, effectively mitigating AC interference has become an increasing problem for pipeline operators," said Douglas Fastuca, President of MATCOR Inc. "We have invested heavily in AC mitigation efforts and offer a complete range of services and products to combat this important issue."
ABOUT THE AUTHOR:
Christopher Sheldon, PE serves as Practice Lead, Utilities and has been with MATCOR since 2011. With more than 25 years of engineering experience, Mr. Sheldon has spent the last 15 years focused on corrosion engineering. Mr. Sheldon has completed cathodic protection designs for underground gas, electric and generation facilities.  He has co-authored white papers on AC Mitigation and is certified as a NACE CP Specialist and Coating Inspector Level 1. He has authored multiple papers and speaks at corrosion conferences around the world.