The richest man in Africa, Aliko Dangote, undertakes $12B project including 153 ASTs
Chalfont, PA (April 2019) – MATCOR, Inc., the trusted full-service provider of proprietary cathodic protection products, systems, services and corrosion engineering solutions announced that it recently completed shipment of over 500,000 linear feet (150+ km) of its SPL™-FBR linear anode product along with other ancillary materials for 153 above ground storage tanks (ASTs) in Africa.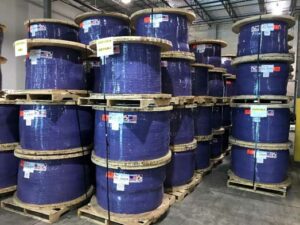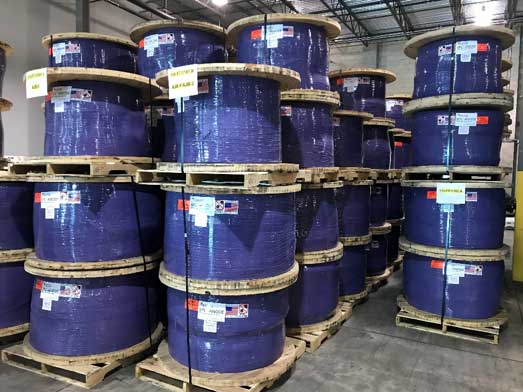 The anodes, which will prevent tank bottom corrosion, are part of an ambitious refinery project undertaken by Aliko Dangote, Africa's richest man. The tanks are being erected on over 6,000 acres of swampland outside of Lagos, Nigeria.
MATCOR was selected for this project due to quick delivery and the company's unique linear anode design, which does not require field splicing and saves significantly on installation time and costs.
"The ability to manufacture the large quantity of custom length linear anode segments in a very compressed time frame was key to meeting the tank contractor's needs," noted Ted Huck, Director of Manufacturing and Quality Assurance for MATCOR. "Our team handled a very complex order with a very tight delivery schedule while maintaining world class quality."
Learn more about the project in our recent blog post.
###
CONTACT